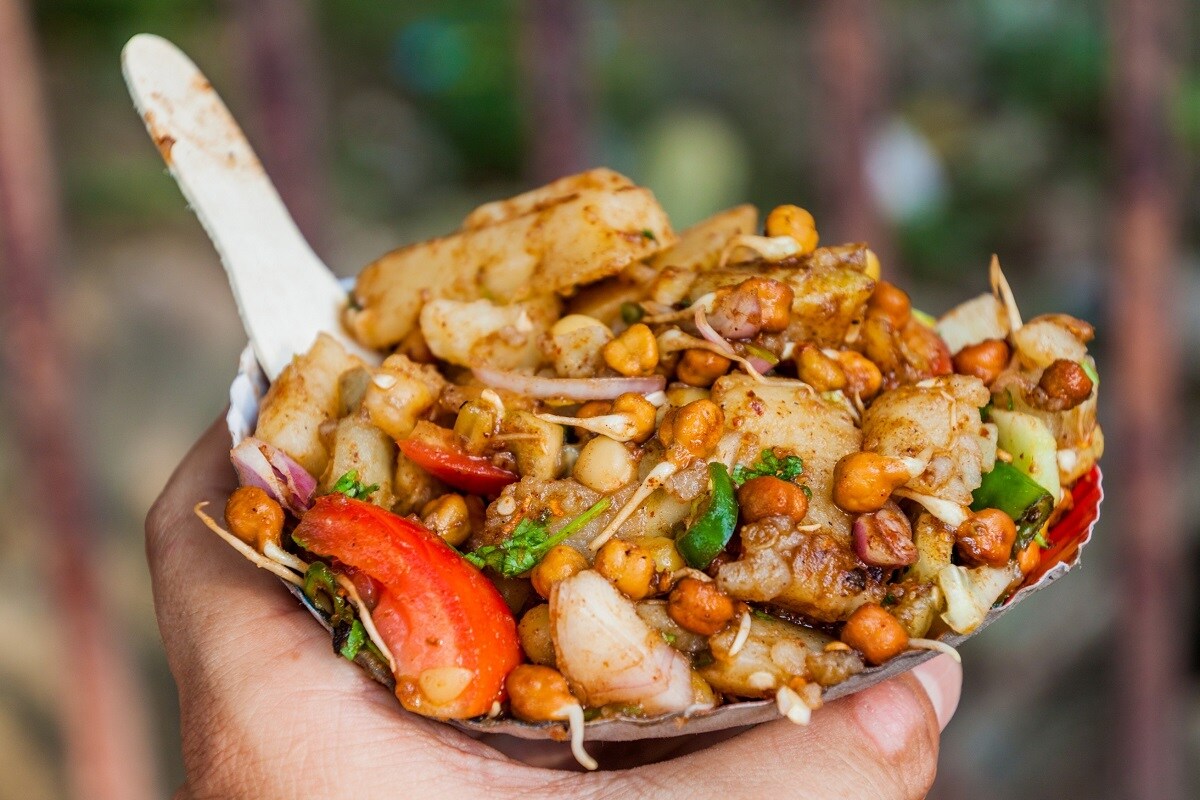 Aam Chana Chaat Recipe:
If you are fond of eating chaat and like to eat different types of chaat in the evening snack, then this time try raw mango and gram chaat at home. You must have eaten a lot of Aloo Tikki, Papdi and Phuchka Chaat, but this time make raw mango and gram chaat at home and make your mouth taste spicy. After eating this spicy raw mango and gram chaat, you can enjoy a very tasty and healthy recipe sitting at home, let's talk about its easy recipe.
Ingredients for Raw Mango and Chana Chaat:
1 1/2 cups black chickpeas (as sprouts)
1 raw mango
1/2 carrot, grated
1/2 onion, sliced
1/2 cucumber, sliced
1/2 tomato, sliced
1 tsp chaat masala powder
1 tsp salt
1/2 tsp red chili powder
1/2 tsp lemon juice
1/2 tsp green coriander
Method to make Mango Chana Chaat:
To make Mango Chana Chaat, soak black gram in water for overnight. After this, tie it in a cotton cloth, so that it germinates.
Now boil water in a vessel on the gas. When the water starts boiling, add the sprouted gram and let it boil for 5 minutes. When it cools down a bit, filter it.
Now chop all the vegetables. Now mix the chopped vegetables and boiled gram well. Then add salt, lemon juice, red chili powder, chaat masala powder, green coriander and mix it.
Take your raw mango and gram chaat is ready. If you want, eat it by adding green and sweet chutney.