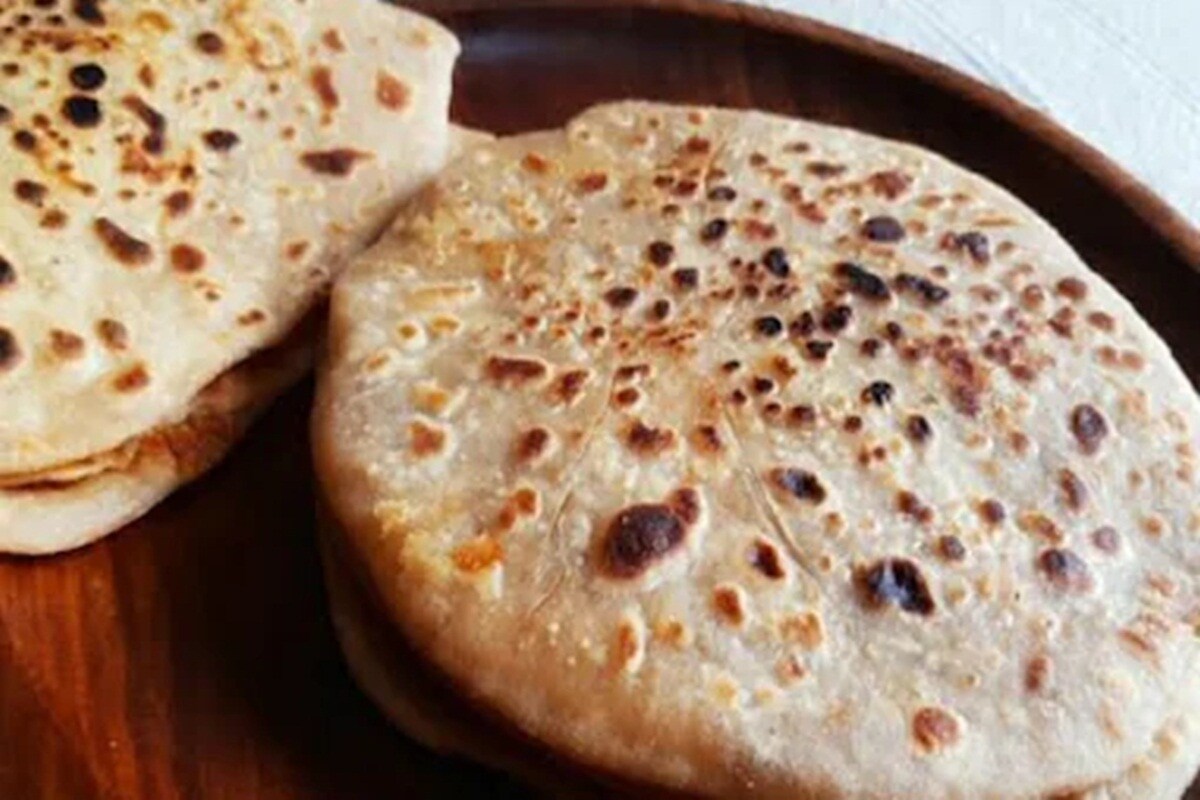 How To Make Burfi Paratha: With the arrival of any festival, the process of sweets starts coming in the homes. Sometimes it happens that a large quantity of sweets is left. In such a situation, when you do not feel like eating sweets traditionally, then you can also use it to make a different type of barfi paratha. This paratha can be prepared very easily. We are going to tell you about the ingredients required to prepare it and the method of making it.
Ingredients for making Barfi Paratha
Khoya Barfi – 8-10 pieces
Cardamom powder – pinch
Flour
Ghee
Read also: Indore is 'number one' not only in cleanliness but also in eating, here are the famous dishes
How to make Barfi Paratha
First of all take khoya barfi.
– Mash them well. Then mix cardamom powder in it.
Now make a ball of dough and roll it a little thick.
Keep a mix of meth barfi in the middle.
Read also: Janmashtami 2021: Offer white butter to this Janmashtami Laddu Gopal, prepare like this
Now close it like a paratha by folding it from all four sides.
Now roll it and put it on the pan to bake.
Roast the paratha till it turns brown from both the sides.
Then apply desi ghee on it and bake till it turns golden brown.
Read Hindi News online and watch Live TV News18 on Hindi website. Know news related to country and abroad and your state, Bollywood, sports world, business.