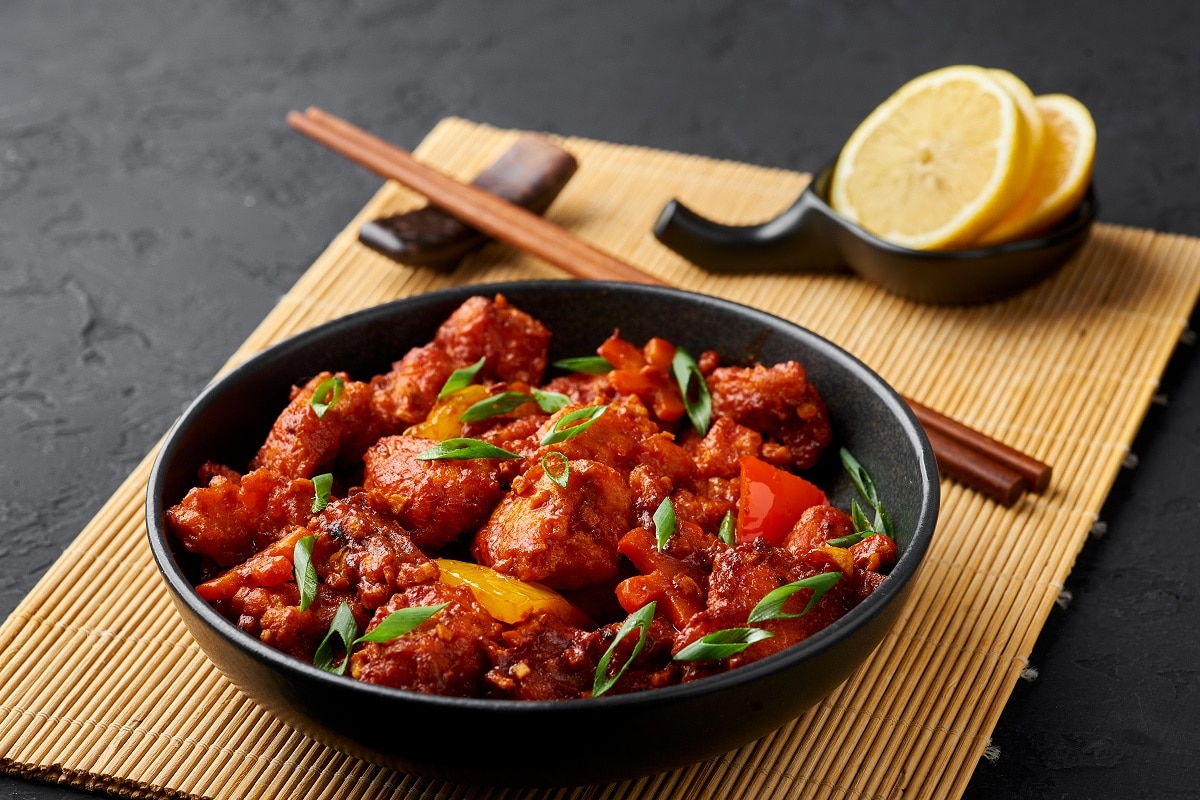 Chilli Fish Recipe:
If you are fond of eating sea food, then you can try chili fish this time. Chili fish is a very tasty, tangy endo-fusion dish. Chili fish can be a great appetizer or side dish. It is crunchy, tasty and very full of feel and taste. You can serve this delicious appetizer in dinner. To make chili fish, you can fry the boneless fish by mixing it with soy sauce, tomato and chili sauce, ginger and garlic. Let's know about this recipe.
Ingredients for making chili fish
250 grams of fish pieces (boneless)
1/2 cup all purpose flour
1/2 cup cornflour
1 tsp baking powder
2 tsp soy sauce
2 tablespoons celery, finely chopped
1 tsp black pepper
Salt
oil
Green onion for garnishing
To make the sauce-
1 tbsp ginger (sliced)
1 tbsp garlic (grated)
1 tbsp green chillies
4 tablespoons soy sauce
5 tablespoons tomato sauce
1 tablespoon chili sauce
1 tablespoon cornflour
How to make chili fish
Cut the fish into finger pieces.
Prepare a batter by adding cornflour, maida, baking powder, soy sauce, celery, black pepper, water and salt.
Dip the fish pieces in the batter and fry them till they turn golden brown in the oil.
Remove it to a serving plate.
To prepare the sauce-
-Heat oil in a pan.
Add garlic, ginger and green chili to it. Add soy sauce, chili and tomato sauce to it.
Finally, add a little water to it in cornflour.
Once it starts boiling, remove it from the heat.
– While serving, pour this sauce on the fish pieces.
Garnish with green onions and serve.