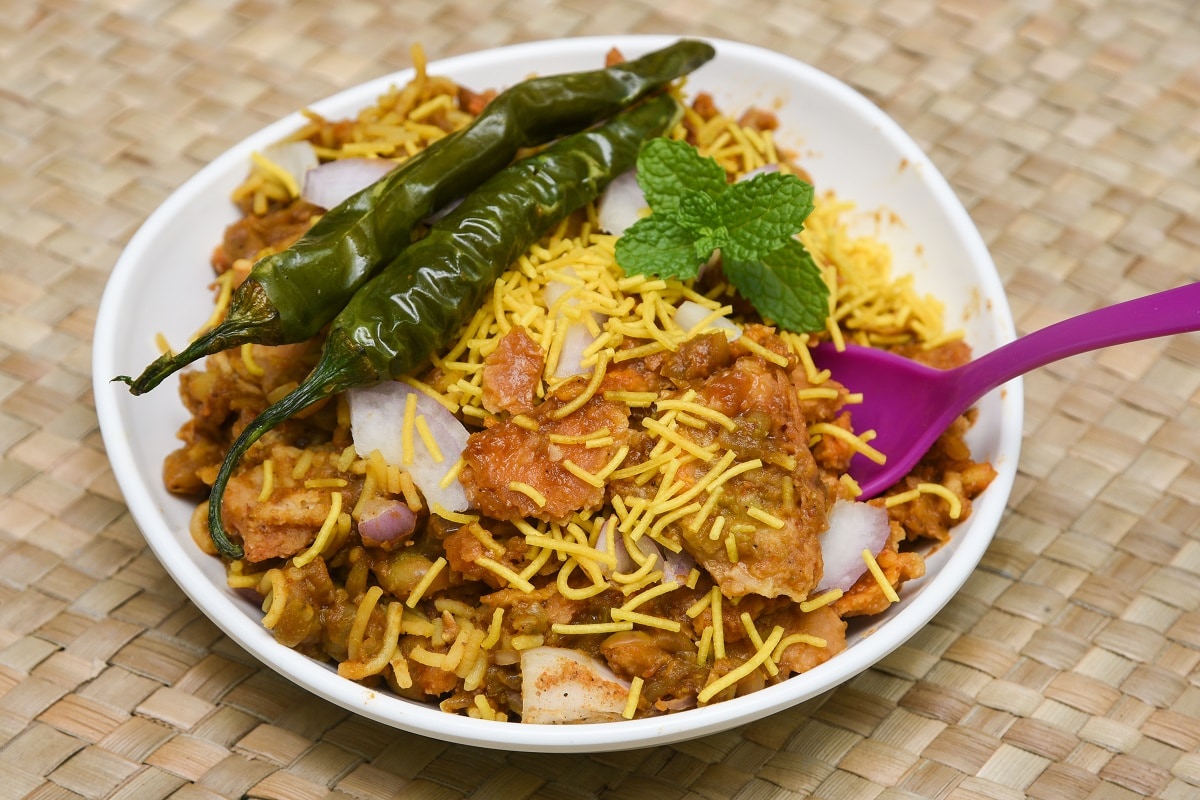 Enjoy Churumuri Snack During Tea Time:
The month of Jyeshtha has started. But for the last few days, it has been raining continuously in many places. Eating snacks with tea is different in the rainy season. However, many people like to eat tea and pakoras in the rain. But if you like to take low-calorie snacks, then Churmuri is a good option for you. Churmuri is a snack in South India. Churmuri is preferred in Mumbai and Mysore. Let's know the recipe of churmuri…
Ingredients for making crumbs
4 cups puffed rice
11/2 small onions, finely chopped
11/2 small tomatoes, finely chopped
3 green chillies, chopped
21/2 tbsp coriander leaves, chopped
21/2 tbsp lemon juice
1 tsp cumin powder
1/2 cup Roasted Peanuts
1/2 tsp red chilli powder
1/2 tsp salt (to taste, very light)
1 tsp Ghee (optional)
Churmurri
Offer a pan on the gas to make the churmuri. Reduce the flame and add ghee. Now add puffed rice and roast it lightly. Remember that it should not be golden brown. Now take it out in a bowl and add chopped onion and tomatoes and mix it well.
Add black salt, green chillies, red chilli powder, chopped coriander, cumin powder and lemon juice. Mix well while stirring with a spoon. Add roasted peanuts and toss it. Take your powder. Serve the churmuri in a serving bowl and eat immediately. Later on eating it becomes very ludicrous.