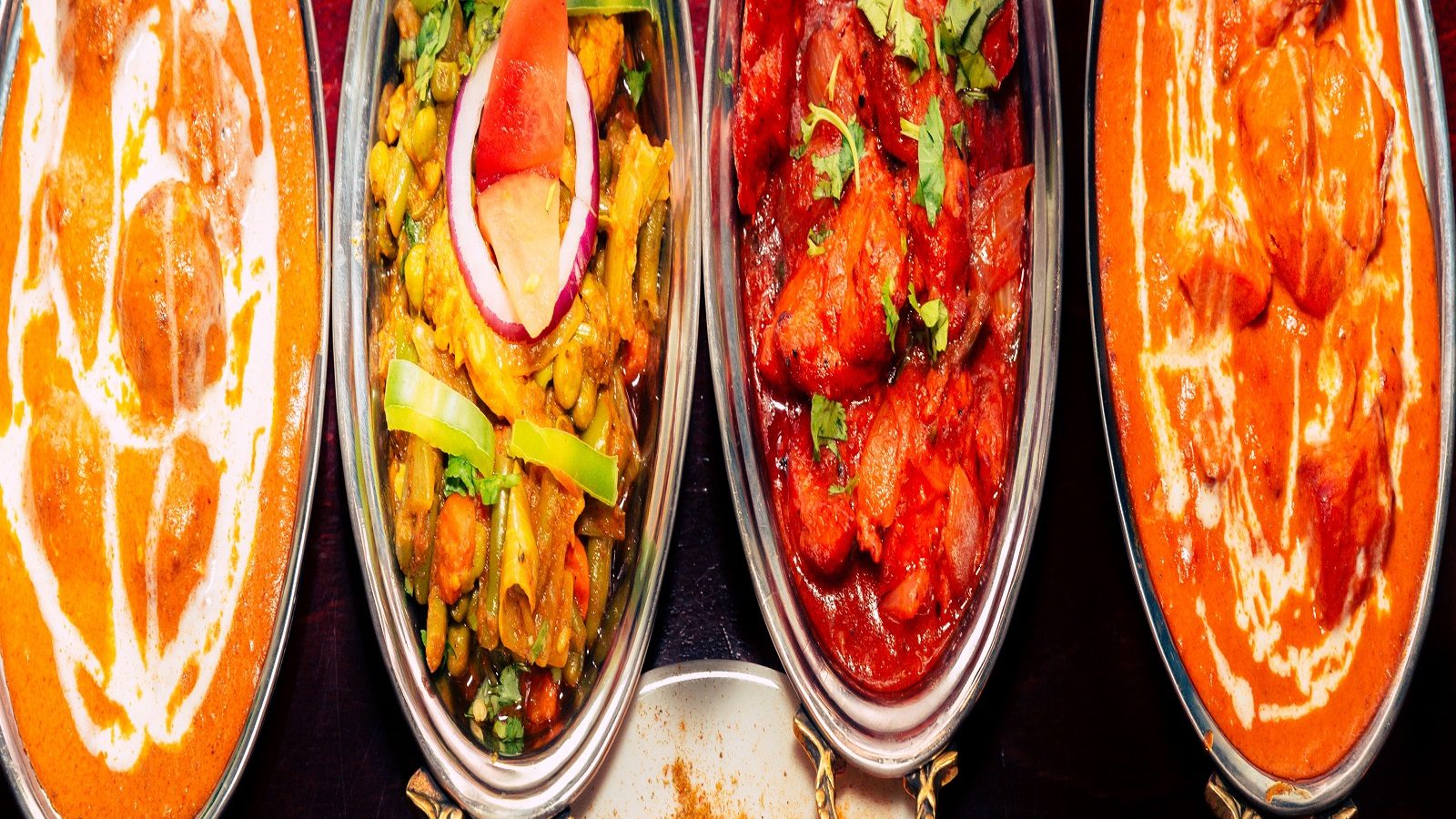 Cooking Tips Without Tomatoes: Tomatoes are mostly used to bring sourness to the gravy and thicken the gravy. Which also helps in improving the taste. But these days the prices of tomatoes are touching the sky. Because of which the pocket is not giving permission to use tomatoes in vegetables. In such a situation, you can also use some other things to improve the taste of the vegetable and to bring sourness and consistency to the gravy.
Also read: If you know the truth, then you will never use the remaining oil in the pan again, know what is the reality
Now you must be thinking that what are those things, which can be used to bring thickness and sourness in vegetable gravy. So let us tell you about them.
use yogurt
You can also use curd instead of tomato to enhance the sourness and taste in the gravy. This will also increase the thickness of the gravy. But it has to be kept in mind that the curd should not be completely fresh as well as it should not be more than a day or two old.
Tamarind will also work
You can also use tamarind to enhance the taste of things like gravy and lentils. This will increase the taste of the dish as well as thicken the gravy. Before using tamarind, wash and soak it in water, then remove its seeds and use the pulp after mashing.
Lemon will also work
If you use tomatoes only to bring sourness to a dish. So instead of tomato, you can also use lemon to increase the sourness in the dish. If you want, you can also add a little sugar to the lemon juice. This will give you the best experience of sour and sweet taste.
Also read: Cooking without oil: Tasty food can be made without ghee and oil, try these easy tips
use amla
Amla can also be used to bring sourness and consistency in the food. But gooseberry has a slight astringency along with sourness. For this, before using gooseberry, soak it in sugar water for some time so that its astringency can be removed.(Disclaimer: The information and information given in this article is based on general assumptions. Hindi news18 does not confirm the same. Before implementing these, please contact the concerned expert.)
Read Hindi News see more online Live TV News18 Hindi website. Know related to country and abroad and your state, Bollywood, sports world, business News in Hindi. Us Facebook, Twitter, Instagram And Telegram Follow on.
Tags: Food, Lifestyle, Tips and Tricks