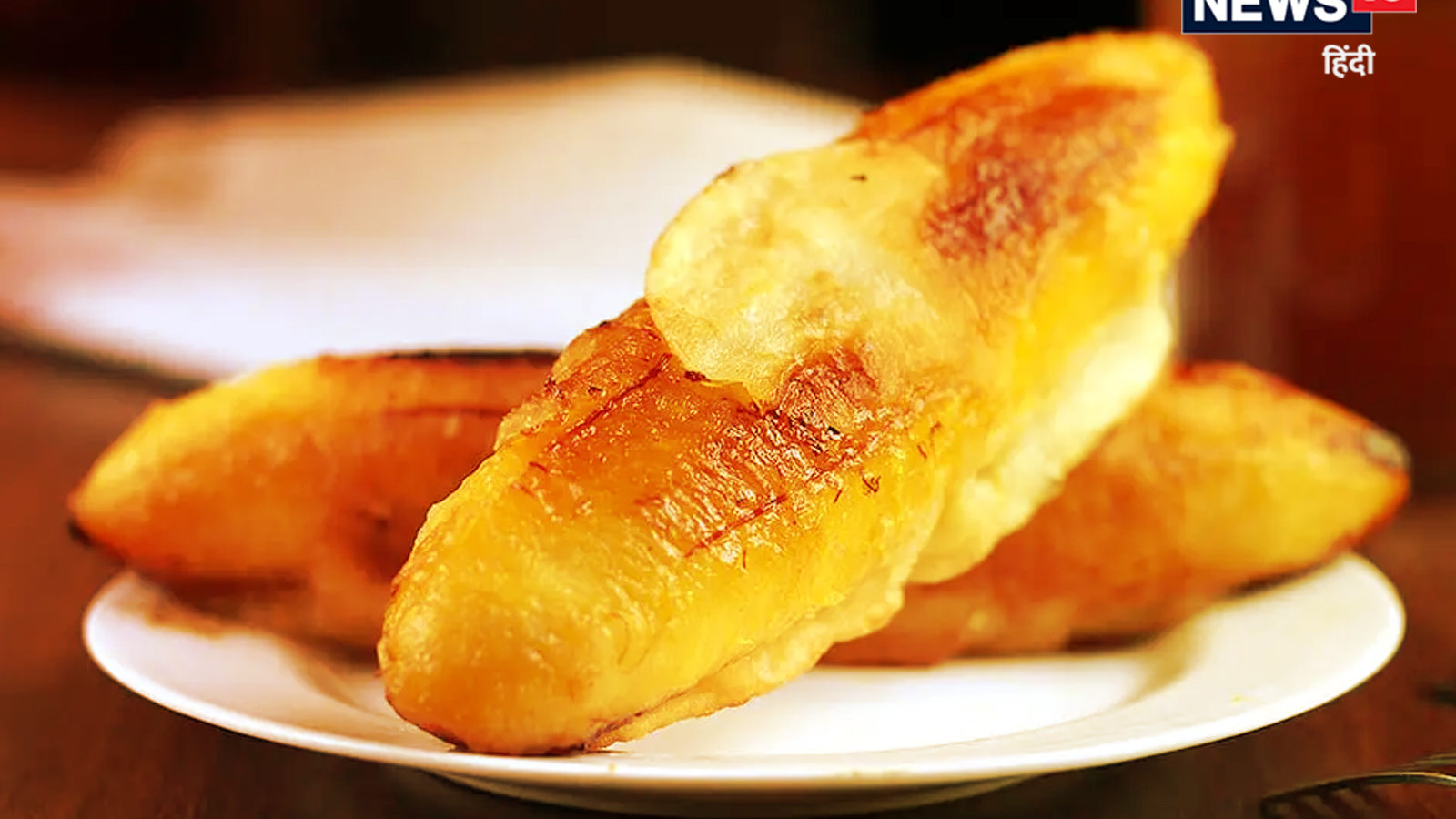 Devuthani Ekadashi Special Recipe/Stuffed Banana Or Bharwa Kele: Lord Vishnu wakes up after completing four months of sleep on the day of Dev Uthani Ekadashi. According to the belief, Mars works start from this day. People fast on this day. Along with this, they worship Lord Vishnu and Mother Lakshmi. Ekadashi fasting has great importance in Hinduism. These days some things have been considered as a prohibition. According to the belief, rice should not be eaten even after forgetting on the day of Ekadashi. One should also stay away from barley, lentils, brinjal, cauliflower, meat, wine, onion, garlic on this date. Many people do not understand what to make for enjoyment on this day due to all the precautions. So today you can make Stuffed Banana. This is a sweet dish. It can be made easily. However, on this day everyone fasts according to their faith and takes food. Therefore, you can also take the advice of a pandit or expert in this regard.
Ingredients for Stuffed Bananas
6 ripe, peeled Rajli bananas
1/2 cup sugar
1/2 cup fresh coconut
green cardamom
ghee for frying
How to make Stuffed Bananas
To make Stuffed Banana, first cut the banana into 3-inch pieces. After this, put sugar in a pan and cook on low flame with coconut and cardamom seeds. When the sugar melts and the mixture becomes thick, then turn off the gas. After this, cut each piece of banana from the middle (as we cut it to make stuffed bitter gourd) and fill the mixture of coconut-sugar and cardamom. After this, hold the pieces with the help of toothpick. Now heat ghee in a pan and fry the banana pieces on medium flame till they turn golden. If you want, after this, you can also put finely chopped cashew-almonds on top of these pieces.
Read Hindi News Online Watch More Live TV News18 on Hindi website. Know related to country and abroad and your state, Bollywood, sports world, business News in Hindi.