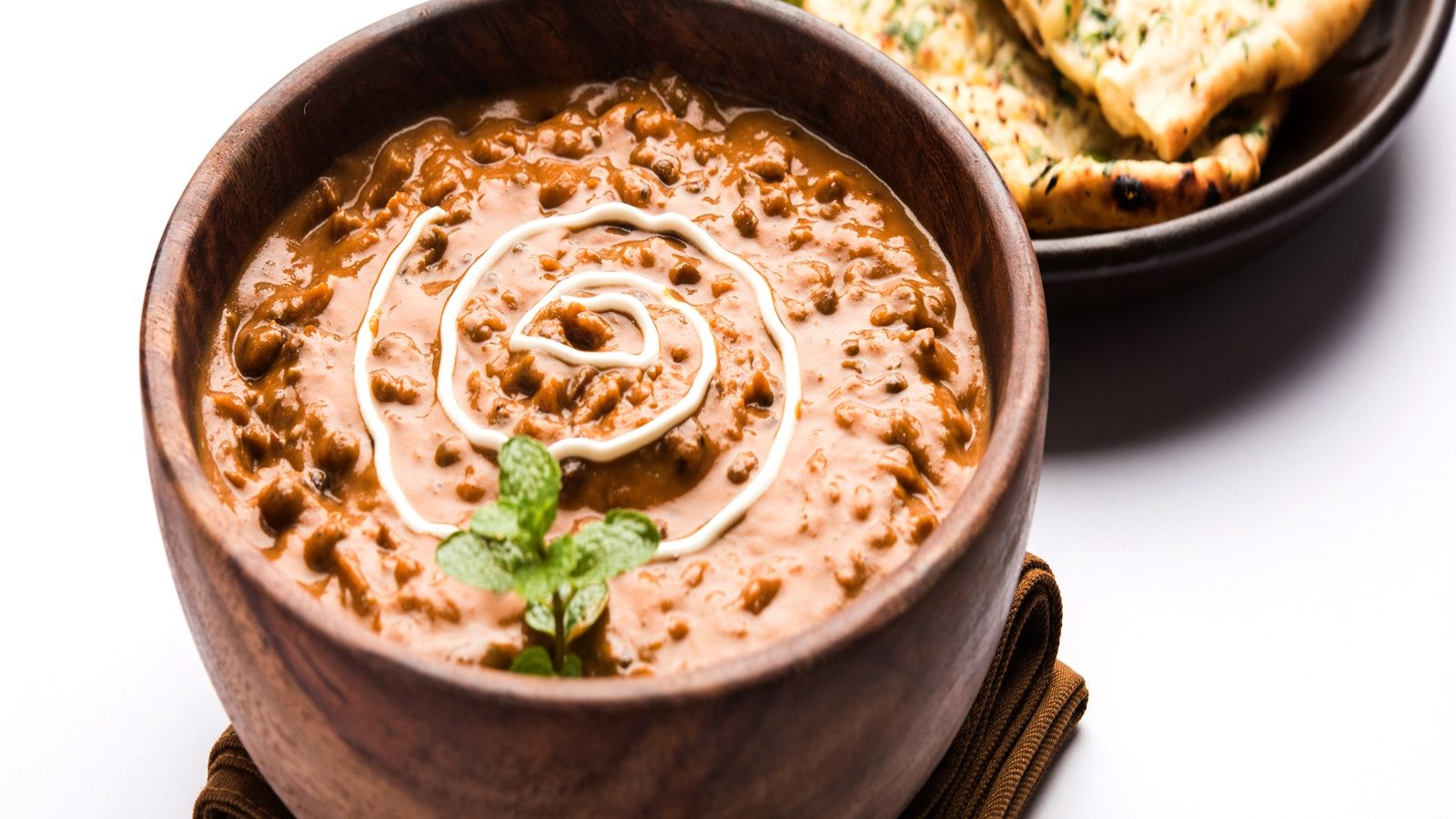 Varities Of Dal Recipes: Dal is an important part of eating in Indian households. There is also a large number of people who like the pulses made at any time in the morning or evening. There are more varieties of these pulses dishes than there are different types of pulses available to eat. If you are fond of eating lentils, then you have a lot available to eat. Let us tell you that lentils are considered a good source of protein. This is the reason why it is also advised to eat pulses daily. The most interesting thing is that every household has its own style of making dal. Some people like to eat lentils without chilli, while others use spicy tempering. Asafoetida cumin dal is also very much liked.
Today we are going to tell about some varieties of easy-to-make dal recipes at home. If you haven't made them yet, you can try them at home. Along with increasing health, it is also delicious.
1. Simple Arhar Dal – Arhar (toor) dal is usually made in homes. The specialty of this dal is that along with adults, children also like its taste. This dal is used for sambar,
It is also used for Khichdi. To prepare Arhar Dal, Tomato, Cumin, Asafoetida, Whole Chilli, Desi Ghee, Turmeric, Coriander Powder, Red Chilli Powder, Green Chillies, Finely Chopped Onion, Garlic
Buds are needed.
Also read: Follow these tips while cooking, the taste of food will increase
2. Lentil Fry – You must have tasted dal fry many times in hotels and dhabas. Usually, washed urad dal is also used along with arhar dal in dal fry. in this
Tomato, cumin, asafoetida, whole chili, desi ghee, finely chopped onion, turmeric, coriander powder, red chili powder, green chili, garlic buds are tempered.
3. Dal Makhani – Dal Makhani is also one of the most liked dal recipes in hotels and dhabas. It is made from urad dal. Some people stood up to make it
Green moong dal is also used. Those who eat the flavor of butter in this dal recipe are very much liked. Its taste increases even more when eaten with naan.
Also read: Veg Spring Rolls Recipe: Make Veg Spring Rolls For Breakfast, Kids Will Love It

4. Sour-sweet lentils – This dal is made regularly in many homes. Generally, tur dal is used to make it. This is a traditional dal. Many people
Yellow moong dal is also used to make it. The taste of this dal recipe is sour-sweet. This can be eaten for lunch or dinner anytime.
5. Punjabi Maa Ki Dal – On the lines of Dal Makhani, Punjab's mother's dal is also quite famous. This dal is very creamy and it is prepared from black urad. It also
Can be prepared in different ways.
6. Mix Dal – This is also a great dal recipe. This dal recipe is not only tasty but also full of health. It is prepared by mixing different pulses and
After that the tempering is done. You can make it according to your taste by mixing other pulses including tur, moong, gram.
Read Hindi News see more online Live TV News18 Hindi website. Know related to country and abroad and your state, Bollywood, sports world, business News in Hindi. Us Facebook, Twitter, Instagram And Telegram Follow on.
Tags: Food, Lifestyle