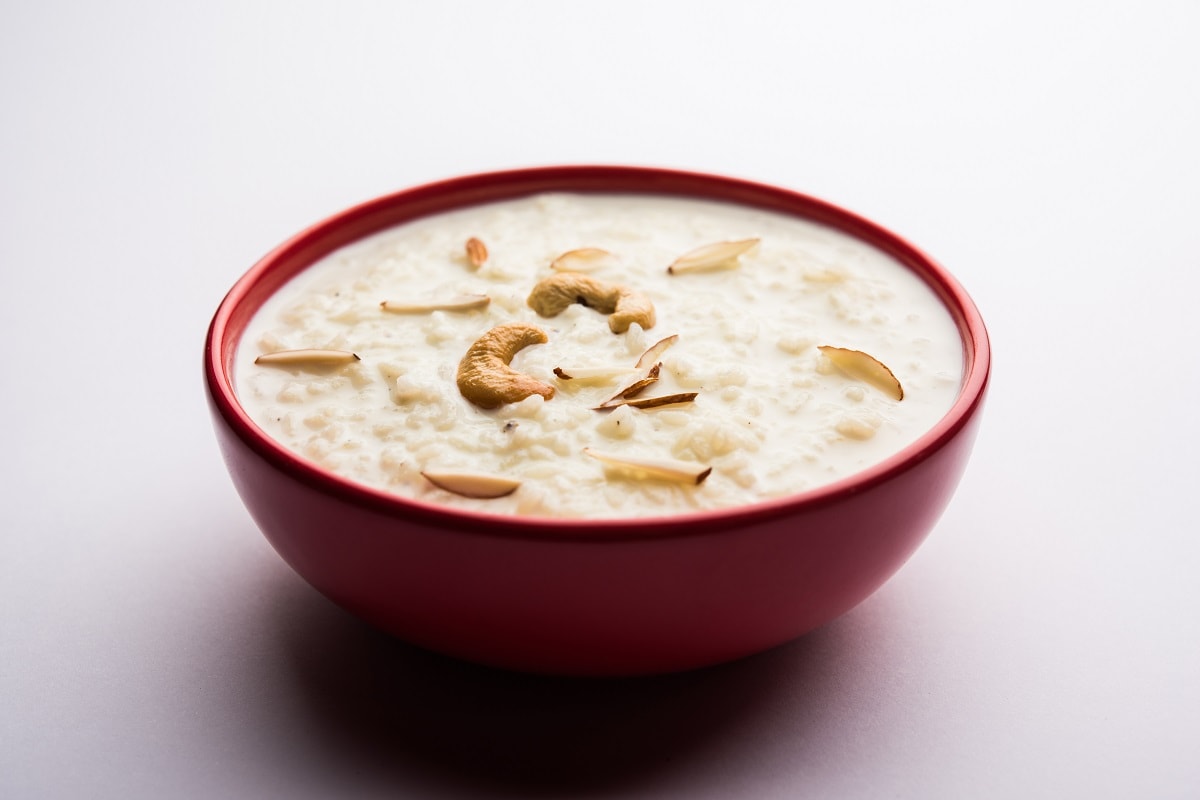 Dry Fruits Kheer Recipe / Raksha Bandhan 2021: The festival of Rakshabandhan has a very special meaning for every brother and sister. This is such a festival that brings closer this sacred relationship of brother and sister. Celebration is also very special for this special occasion. Sisters make all efforts to dissolve sweetness in their brother's mouth. For this special occasion, we are going to tell you how to make a special dish. This time on the occasion of Rakshabandhan, you can make dry fruits Kheer, which will be ready in a very short time, as well as after tasting it, no guest appreciates your recipe. Will get tired
Ingredients for making Dry Fruits Kheer –
Milk – one liter
Cashew, Pistachio, Almond – 20 nos.
Raisins – half a cup
Chironji – small half cup
Chopped Makhane – one cup
5 small cardamom powder
Mawa – one cup
Sugar – one cup
How to make Dry Fruits Kheer –
To prepare Dry Fruits Kheer, first of all, collect the above ingredients. After this, first wash the raisins and then put the milk on the gas to boil. When the milk starts boiling well, add pistachios, cashew nuts, almonds, chironji and mawa to it. Put the crushed makhana in it for some time. After this, until all the ingredients in the milk are mixed well, stir it with a big spoon.
Shake. Allow the milk to heat on low flame for 10 to 12 minutes, during which stir the milk with a spoon in between.
When the milk starts to thicken, add sugar to it. After this let the kheer cook on medium flame. After this, put the washed raisins in it in the beginning and let it boil for a few minutes. After this, turn off the gas and add the prepared cardamom powder to it. After this, mix it well in the kheer with a spoon. After this, take it out in a serving bowl and serve it to the guests coming home after decorating cashew, almond, chironji and pistachio on top. The above mentioned ingredients are enough for 2 to 3 guests to make Dry Fruits Kheer. The ingredients can be increased in the same proportion according to the number of guests present in the house.
Read Hindi News online and watch Live TV News18 on Hindi website. Know news related to country and abroad and your state, Bollywood, sports world, business.