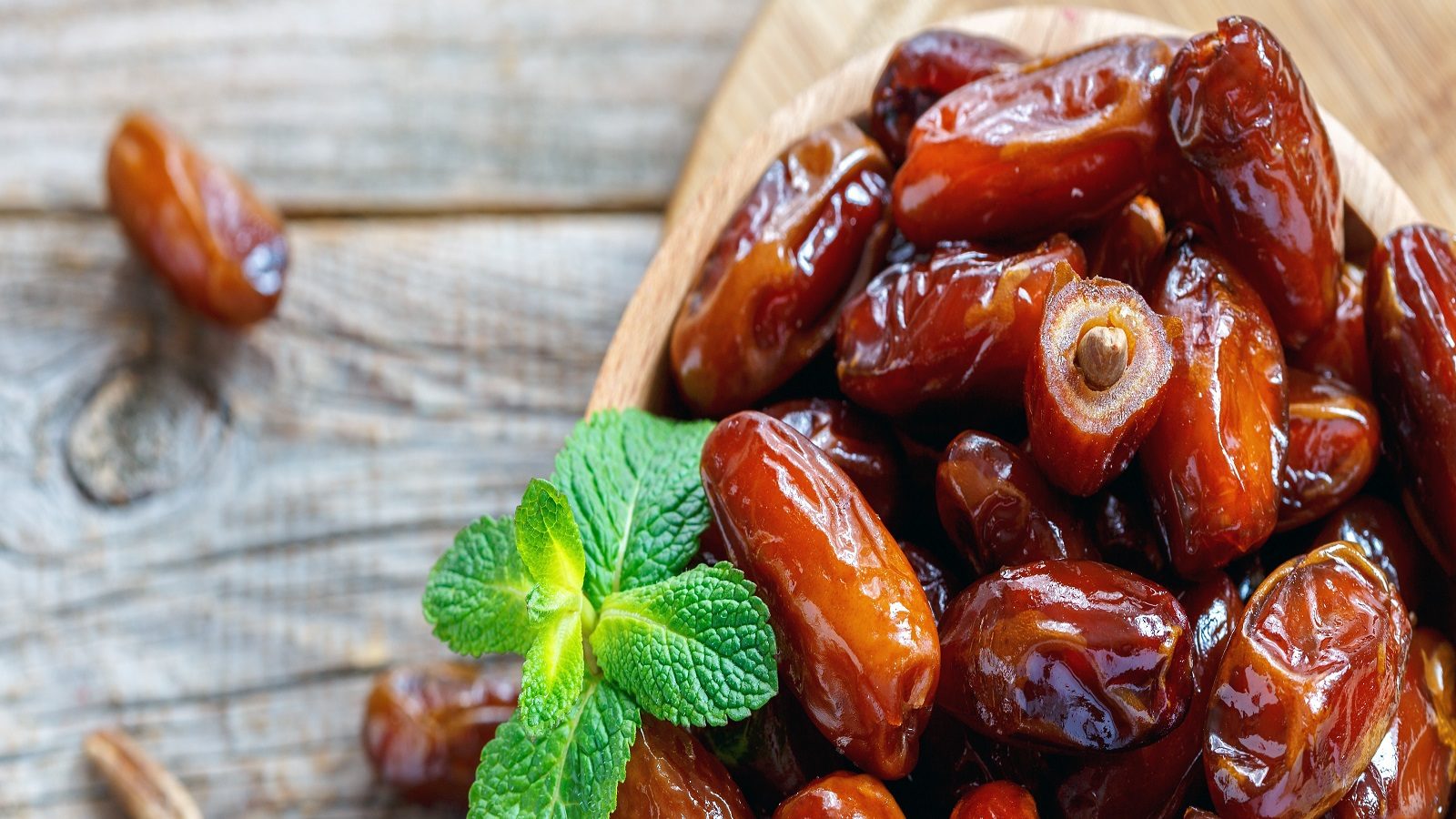 Sugar substitute in this festive season: Various sweet dishes are prepared at home during the festival. People's craving to eat these dishes already starts increasing. But for those who are sugar patients, it becomes very difficult to eat these sweet dishes. Because eating these sweet dishes can increase insulin. It is true that sugar patients are harmed by eating dishes made from sugar, but in lieu of sugar, there are many such things, which can be enjoyed by eating sweet dishes. These sweet foods can also fulfill the desire to eat sweets on the day of festivals. If you also do not want to eat sweets due to the fear of increasing sugar, then these 5 foods can satisfy the desire to eat sweets.
Also read: Diwali 2021 Health Tips: If you have digestive problems due to overeating on Diwali, then get rid of it like this
eat dates
If you are a patient of sugar, then on the day of festivals, you can fulfill the shortage of sweets by eating dates. Dates are dry fruits in which the amount of sugar is very less but its sweetness is very high. Apart from this, dates are also unique in taste. Dates are a very good dry fruit as a substitute for sugar. You can eat it by using it in chocolate bar, cake, milk smoother. Dates are a food rich in nutrients. It contains fiber, potassium, magnesium, vitamin B6, polyphenols, antioxidants, etc.
Dark Chocolate is a Better Choice
If you are a sugar patient, then eat dark chocolate instead of sweets in the festival. Dark chocolate is an excellent source of anti-oxidants. Dark chocolate will keep blood sugar control, as well as there will be no problem. The flavanols present in it have a protective effect on the body.
Also read: First Aid For Burns: What is the best treatment for burns due to firecrackers, learn from Dr Anubhav Gupta
eat oats pudding
Kheer is made during the festival season. If you are a patient of sugar, then you can consume oats kheer. Oats will not increase sugar. Eating oats rich in fiber keeps the stomach full for a long time and also fulfills the desire to eat sweets. Oats controls sugar. You can consume oats by boiling milk and adding dry fruits to it. You can also add stevia leaves to it for sweetness.
Eat dryfruits laddoos
If you are a sugar patient, then you can eat barfi made from dryfruits or fig laddoos for a sweet meal. Many types of antioxidants are found in dry fruits which protect the body from diseases. Sugar also does not increase with dryfruits. Dryfruits laddus are the best food to control sugar on the occasion of festival.
reduce the craving for sweets from fruits
There is a lot of desire to eat sweets in festivals, so instead of sweets, eat fruits. There are many such fruits, which are not only delicious, but they also do not harm. Natural sugar, vitamins and minerals are present in plenty in fruits. The fiber present in fruits keeps blood sugar and cholesterol level under control. (Disclaimer: The information and information given in this article is based on general assumptions. Not news18 does not confirm these. Please consult the concerned specialist before following these.)
Read Hindi News Online Watch More Live TV News18 on Hindi website. Know related to country and abroad and your state, Bollywood, sports world, business News in Hindi.