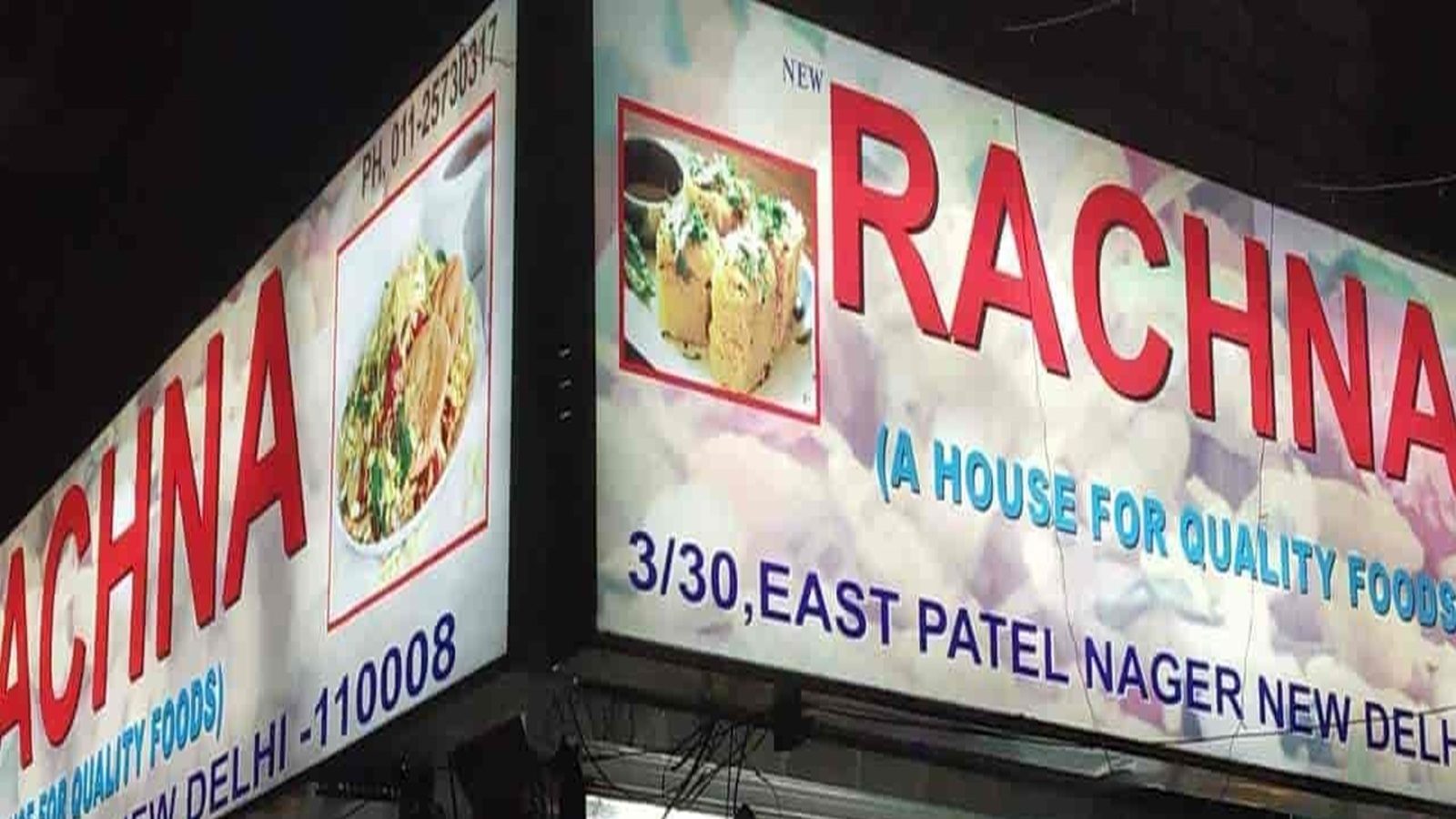 (Dr. Rameshwar Dayal) Nowadays the trend of Gujarati food has increased in the country and Delhi. Now it has reached the kitchen of the houses. It is also happening that people are now including Gujarati dishes in their meals or snacks. If we find out the reason for this, we will find that Gujarati food has become famous because it is very less spicy and its dishes are such which are easily digested. Let us also tell you that Hindi films have also contributed a lot in making Gujarati cuisine famous. Now the situation has become such that every person will give information about the name and taste of some Gujarati dish. Dhokla, Khandvi are famous among them, now people have started liking even Fafda.
The popularity of Gujarati cuisine is also known from the fact that such shops have also opened in many areas of the capital, which are major in selling Gujarati dishes and namkeen. We are going to introduce you to one such shop.
Gujarati cuisine has a lot of variety
Before reaching the shop, know one more thing that if you go to a dairy person to get milk and curd in the morning, then you will see Dhokla etc. If you get different flavored green chilies together, then you can also buy a packet of green chilies separately. A similar shop of Gujarati delicacies and namkeens is present in East Patel Nagar. This shop is known as 'New Rachna'.
Apart from gram flour dhokla, rice, chana dal, masala are very famous here.
This shop is full of namkeen to Gujarati dishes. Since this shop is very old, you can be sure that you will get the real taste of Gujarat there. in gujarati cuisine
Dhokla is earning the most name, so talking about it, you will find four types of Dhokla in the shop. Apart from gram flour dhokla, rice, chana dal, masala are very famous.
Green coriander looks different on yellow dhokla. You will get this Dhokla in a plate of Rs 50, which will weigh 200 grams. It is served with sweet chutney of green chili and dates, sour chutney of coconut-mint and some peanuts on top to make you enjoy while eating. The Gujarati dishes of this shop are Khandvi, Thepla, Fafda, Gujarati potato chips are also earning a lot of name.
Here Dhokla will be available in a plate of Rs 50, which will weigh 200 grams.
Dishes have been sold since 1965
This shop also has many varieties of Gujarati Namkeen. Most of the namkeens of Gujarat are less spicy, but shopkeepers also order special spicy-pungent and sour-sweet snacks. You eat any snacks from this shop, you will get a different taste. The taste of this namkeen will not be like Punjabi namkeen at all. People come, eat the food of Gujarat, pack it and take it to the house.
This shop was opened in this area in the year 1965. It was started by Krishna Gopal Sood. His kinship was great in Gujarat, so he started this business which went well. Today his two brothers Vinod and Ashok Sood and elder brother's sons Ankit and Rakesh work together in this shop. The shop opens at 10 am and continues till 9 pm. There is a break every day from 2 to 4 in the afternoon. The shop is closed on Mondays.
Nearest Metro Station: Patel Nagar
Read Hindi News online and watch Live TV News18 on Hindi website. Know news related to country and abroad and your state, Bollywood, sports world, business.