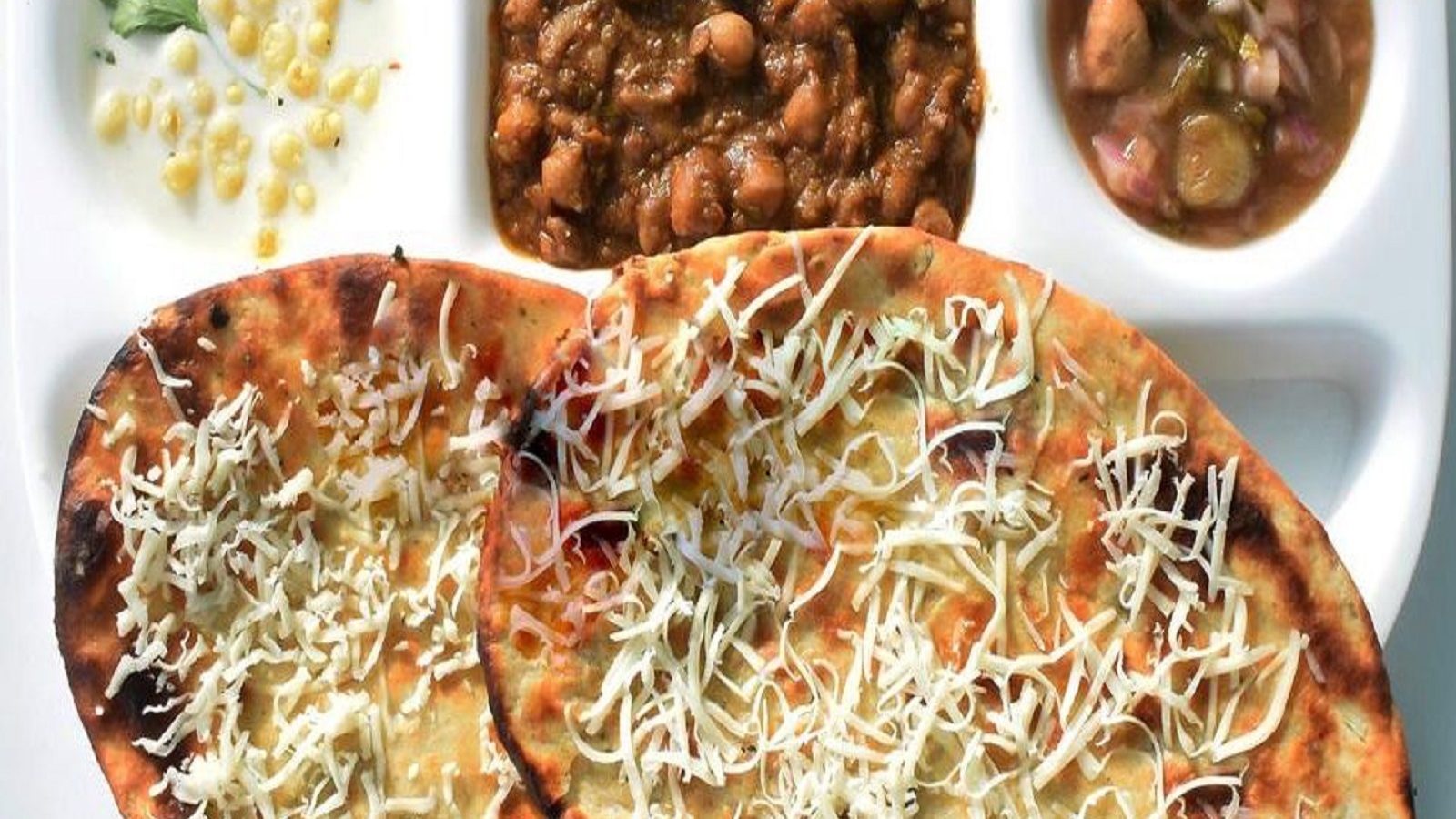 (Dr. Rameshwar Dayal)
Famous Food Joints Of Delhi-NCR: It is common to find food from every state in Delhi, the capital of the country, full of mixed culture, yet Punjabi food still fascinates people. Whether you are vegetarian or non-vegetarian, Punjabi food wrapped in special taste and aroma will surely tempt you. Everyone knows that ghee-butter mixes nectar in Punjabi food and we also know that too much ghee-butter is not good for health. Despite this, the pride of Punjabi food continues in Delhi. Today we are introducing you to Punjabi food. This type of Punjabi food is found in many areas of the capital these days, but three Punjabi brothers have given this dish a different flavor, which attracts people here.
The variety of kulchas is limited, but the taste is countless
West Delhi has always been famous for the capital's Punjabi culture and Punjabi food. The reason for this is that most of the residential colonies in this area are dominated by Punjabis. Here you will see 'Amritsari Kulcha Corner' in front of DDA Market located in Vikaspuri. The people running this shop are Punjabi, so they thought of feeding Amritsari Kulche to the people of the area and they were successful in that. There are only a few varieties of kulchas available in this corner, but their taste is lively and sumptuous. Look at the variety of kulchas, if there is potato kulcha, then potato-onion, mixed kulcha, cabbage, paneer, apart from two more special types of kulchas are present, whose demand is very high.
Also read: If you want to eat chole-puri filled with the taste of Lahore, then definitely visit 'Bille Di Hatti' in Kamala Nagar
Veg Keema Kulcha and Cheese Kulcha are pleasing to the mind
These two special types of Amritsari Kulcha are Veg Keema (Soybean) Kulcha and Cheese Kulcha. You know that Punjabi food has a very old relationship with the tandoor, when these kulchas come out of this blazing tandoor, the mind is eager to eat. The special thing is that the stuffed in these kulchas is made fresh. Like if you want to eat cheese kulcha, then mixing paneer-cheese with spices and stuffing it in the dough. Its kulcha is made and left in the tandoor. When this kulcha is ready, a layer of cheese is once again spread over it. It is again put in the tandoor. When this kulcha comes out, it appears full of cheese.
Also read: If you want to enjoy chaat-pakodas in winter, then come to 'Ashok Chaat Corner' in Chavdi Bazaar
Three brothers worked together and filled a new color in Kulcha
These kulchas are again topped with butter and served with thick chickpeas, raita and finely chopped onion-tamarind chutney prepared without oil. The cost of two Kulchas is Rs 140. Cheese Kulcha 180 will fill your stomach and your mind. Gulshan Dewan started this shop eight years ago. In fact, he had gone to Harminder Sahib in Amritsar with his family. When I ate kulcha there, I realized that the same thing should be done in Delhi. Picked up two chefs from there and started work in Delhi. The work went on. This shop is being run by his three sons Nitin Dewan, Nikhil and Himansh Dewan. One brother was earlier in the Google company, the second used to make animation films and the third was a fitness coach. All three made their dish famous with their hard work. Work starts at 9 am and Kulchas can be enjoyed till 10 pm. There is no holiday.
Nearest Metro Station: Janakpuri West
Read Hindi News Online Watch More Live TV News18 on Hindi website. Know related to country and abroad and your state, Bollywood, sports world, business News in Hindi.