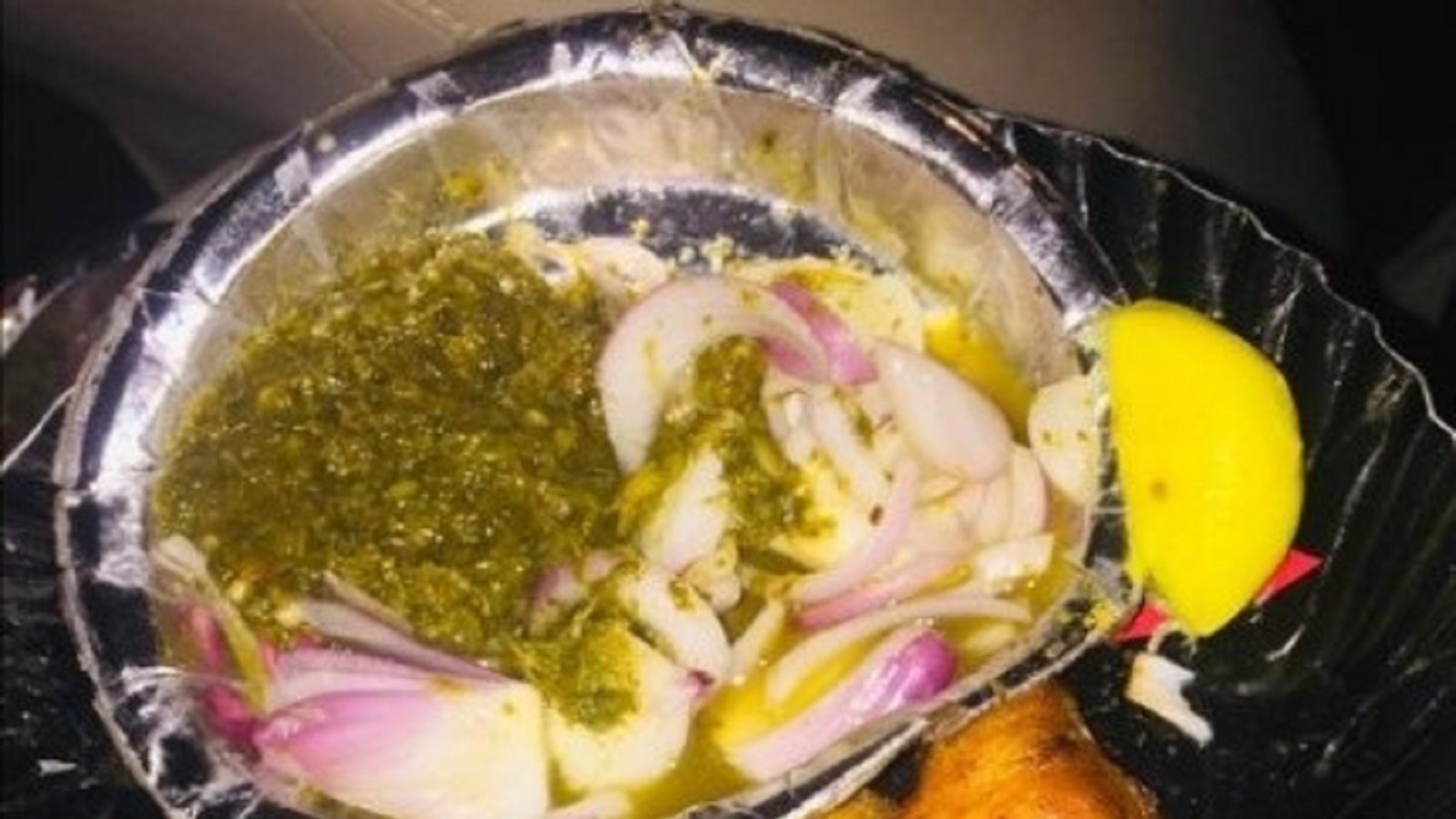 (Dr. Rameshwar Dayal)
Famous Food Joint In Delhi-NCR: There is a confluence of culture and food of different states in the capital, so there is a trend of vegetarianism and non-vegetarian food here, as well as dishes from other countries can be easily prepared and eaten. These dishes also include a fish-related dish. It is one such dish that people like to include in their diet. But you will be surprised that like Bihar or Bengal, there is no such restaurant in Delhi, where different dishes of fish are available. Yes, people cook and eat fish with their own taste and thinking at homes. Since Punjabi culture has been dominant in Delhi, so tandoori has also entered into the fish and people enjoy eating its pakodas (fries). The special thing is that such restaurants or restaurants are also not very many in Delhi, but those who are there, many eaters reach there.
Dish is made of three types of fish
The Moti Nagar area of ​​West Delhi is full of Punjabi color. There is a very famous shop of 'Paramjit Machi Wala' on Basai Darapur Road here. People of Delhi who are fond of eating fish fry or tandoori, they will definitely get information about this shop. They believe that delicious pakodas of fresh fish are rarely found anywhere in Delhi. In this shop, three types of fish dumplings of Sol, Surmai and Paplet (Pomfret) are available. Of these, only the sol fish is found in the river or pond, while the other two fish are marine. Now you must have understood that the cost of sea fish in Delhi is very high anyway, but the people of Delhi like these fish because it has only one thorn. While eating, remove the fork on one side and eat the fish comfortably. Let us also tell you here that Bengalis do not enjoy eating this type of fish, they find fish like Rohu, Hilsa delicious, because they are full of thorns.
Also read: If you want to eat chole-puri filled with the taste of Lahore, then definitely visit 'Bille Di Hatti' in Kamala Nagar
Marinate in the morning, Tandoori or fry is made in the evening
Only two types of fish dishes are available at this shop. First fish tandoori and second fish pakora (fry). Since this is a well-known fish shop, to add flavor to the fish, they are cleaned and cut in the morning and left to marinate in curd, in addition to black salt, garam masala, red chili and secret spices, so that the meat of the fish is Let the taste of spices reach inside. When the shop opens in the evening, fish fry or tandoori is offered according to the demand of the people. Before serving, the fish is once again mixed with special spices and served with chopped onions, green chutney and lemon slices.
As soon as you eat this fish, you will feel that the taste of this shop is really different. Very fresh, hot and buttery in food, this fish will win your heart. If you want, you can eat it with roomali roti. The cost of two hundred and fifty grams of fish is Rs 550. Roomali roti is available for Rs.10. Although chicken fry, tawa chicken, seak kebabs are also offered at this shop, but people come to this shop to eat fish only.
Also read: If You Want To Taste Hot Chole And Paneer Ke Bhatura, Then Reach CL Corner In Moti Nagar
Fry is being done for the last 45 years
Fish pakodas and tandoor work is going on in this shop for the last 45 years. In the year 1976, this shop was started by Sardar Jeevan Singh. His two sons Trilochan Singh and Paramjit Singh helped him in this work. Nowadays these two sons Hardeep Singh and Avtar Singh are looking after this work. Meaning the third generation has come in this work. They say that from marinating the fish in the morning to making fry or tandoori, they do the work themselves. There is no interference of artisans in these. We have been using the same spices for years as Grandpa had gone. Even today, they bring whole spices and grind themselves to prepare secret masala and other spices. The fish fry work at the shop starts at 5:30 pm and people can enjoy the fish dishes at 10:30 pm. There is a holiday at the shop on Tuesday.
Nearest Metro Station: Moti Nagar
Read Hindi News Online Watch More Live TV News18 on Hindi website. Know related to country and abroad and your state, Bollywood, sports world, business News in Hindi.