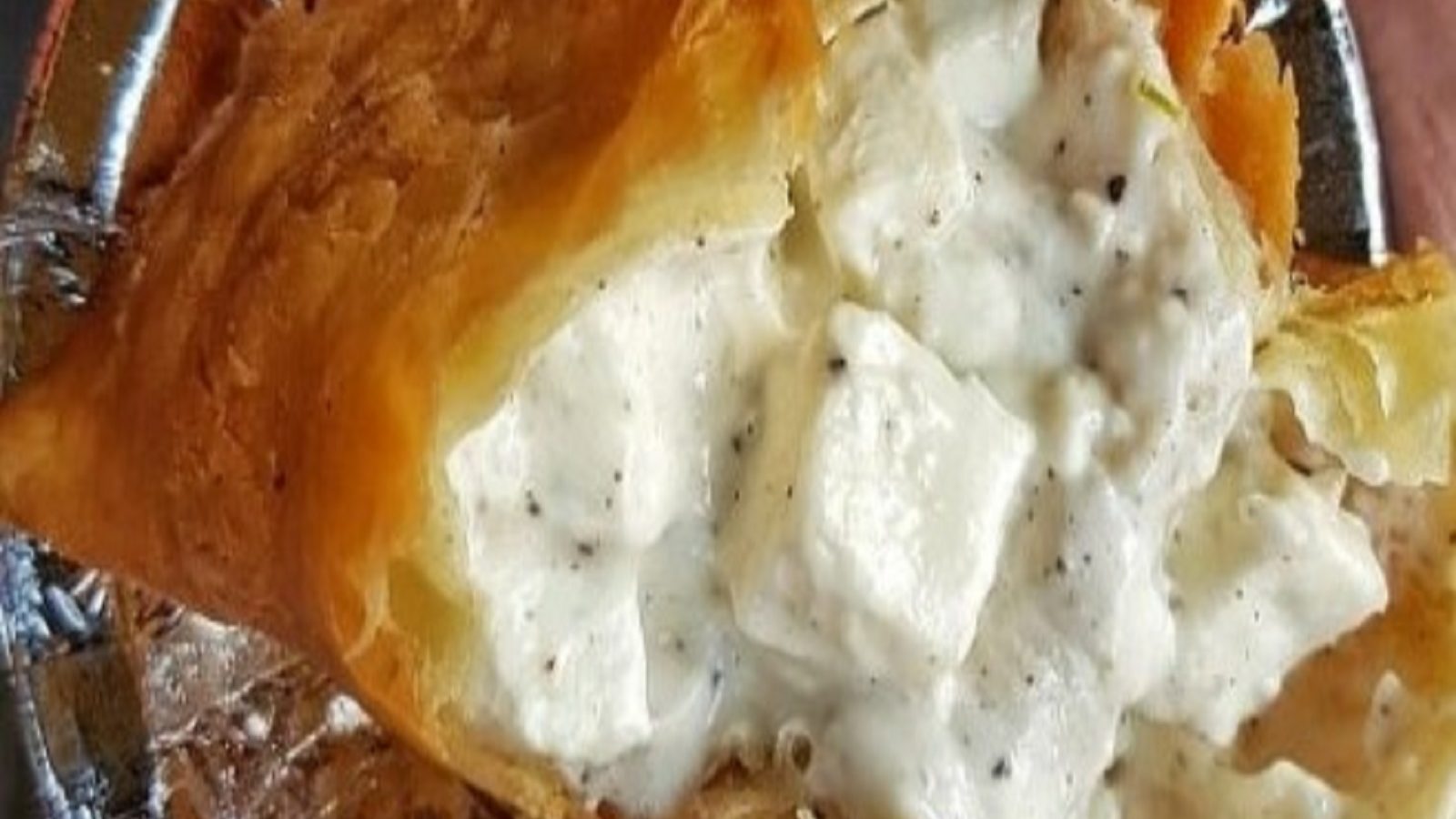 (Dr. Rameshwar Dayal)
Famous Food Joints In Delhi-NCR: If we ask you which dish or cuisine has constantly changed with the changing times, then you may have to spend a lot of brains. But we have researched in this regard. We have found that samosas have understood the elegance and change of time first. Earlier samosas were filled with spicy boiled potatoes. Then a potato-pea alliance was formed. After that Dal Samosa raised its flag. But as soon as 'outside-cuisine' started infiltrating Indian food.
Samosa immediately understood that time is changing, so he also changed his colours. Today, from pizza samosas to macaroni, veg mince, samosas have arrived. Actually these are samosas in name, but they have completely changed in taste. People are also taking them hand-in-hand. Today we take you to a shop where similar 'Continental' samosas are being sold.
If there is traditional samosas then 'intruder' samosas are also present.
In fact, only those selling samosas had understood that change was necessary, otherwise this dish of theirs would be left behind for years. They caught the taste of outside dishes and poured them into their samosas. People also liked these samosas. He also liked the samosa that was in his heart. Chatori tongue needs constant change in taste, it is getting it.
Also read: Dosa-Idli-Sambar is the food of Anna's hand, then reach Madras Cafe in Rohini Sector-7
When you reach Palam area of ​​South-West Delhi, there is a shop of 'Ramji Variety Samosa' near Old Colony Rajnagar-2. Palam railway station is nearby, so it is easy to reach. About 15 varieties of samosas are available here, in which traditional potato, lentil samosas will be found, but 'intruder' samosas will also be easily found there.
Only foreign flavor is introduced in 'foreign' samosas, only then they earn a name.
Among the new varieties of samosas, there is not only shahi paneer, but also pizza, pasta, macaroni, veg mince, chowmein samosa. The style of preparing these samosas is completely different. Stuffed the dish or taste of samosa and enter it. Like, if you want to prepare pizza samosa, then fry the pizza base, mix veg and its spices well, remember that Indian spices will be added to it. Otherwise the taste will change.
After that, fry this samosa in oil. Serve hot samosas with green tangy chutney and sweet red chutney. On one side of the customer's mouth, the desi taste is dissolving and on the other side the foreign dish is being enjoyed. . The price of all these samosas ranges from Rs 10 to Rs 20. Eat at the shop and pack it at home also.
Also read: If you want to eat chole-puri filled with the taste of Lahore, then definitely visit 'Bille Di Hatti' in Kamala Nagar
Make 'Continental' type samosas with the help of a friend
Rajendra Choudhary had the idea of ​​opening such a samosa shop in this outskirts of Delhi. He also had relations with Ayodhya. From there he picked up the indigenous taste of samosas and opened a shop here five years ago after learning the craftsmanship from a friend who was an expert in making foreign samosas. Initially people would ask that hey, what is this samosa, but after eating it, they started liking the taste. At 7:30 in the morning, samosas start frying on the pan in the shop and samosas can be enjoyed till 8:30 in the night. There is no holiday.
Nearest Metro Station: Palam
Read Hindi News see more online Live TV News18 Hindi website. Know related to country and abroad and your state, Bollywood, sports world, business News in Hindi. Us Facebook, Twitter, Instagram And Telegram Follow on.
Tags: Food, Lifestyle