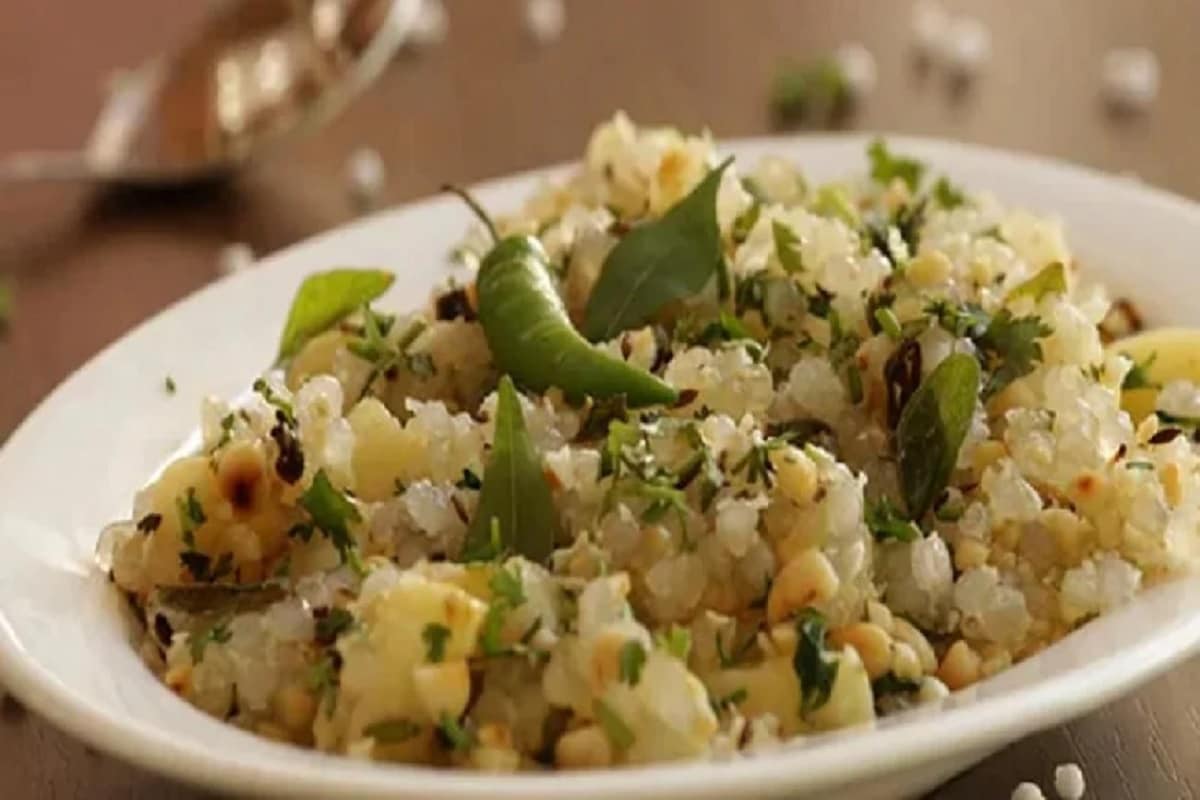 Janmashtami Food For Fast: This year Janmashtami will be celebrated with pomp and enthusiasm across the country on Monday i.e. 30th August. Special decorations are done in temples and houses to celebrate the birth anniversary of Lord Shri Krishna. Special arrangements and prasad etc. are being arranged in all the famous temples and dhams. However, this time due to the corona epidemic, most people are being advised to celebrate and worship at home. Devotees keep fast on this day and remain immersed in the devotion of Kanha. In such a situation, if you also keep a fast and are confused about making fast food during fasting, then here we will tell such special dishes, which you can make easily and they are very good for health along with taste. Only beneficial. Let us tell you that there is a tradition of eating sattvik food on this day and it is advised not to eat many things. Keeping all these in mind, we will give you such options, which you can easily make in your kitchen.
1. Sago Khichdi
Sabudana khichdi is very much liked by the fasting people. If you use green vegetables, peanuts, lemon and rock salt in it, then it will become more healthy. Let us tell you that there are plenty of proteins, minerals and carbohydrates in sago and peanuts, which from bones to muscles also make them strong. Apart from this, if vegetables are used in it, then this khichdi can be more healthy. By consuming it, you will feel full of energy throughout the day.
Read also: Flute, peacock and Makhan Mishri are very dear to Shri Krishna, do you know why?
2. Sago Kheer
If you feel like eating something sweet, then you can also make sabudana kheer instead of spicy sabudana khichdi. Sabudana Kheer is a classic dish for this occasion. Cardamom, saffron and crunchy dry fruits will not only enhance the taste of kheer, but will also give you plenty of energy.
3. Gourd Vegetable
If you are a fitness freak and want to burn calories completely by fasting, then use gourd instead of potato in fasting. It is more healthy than potato. Its vegetable will also keep the stomach fine and will not increase the weight.
4. Sweet Potato Pudding
You can make sweet potato pudding as a dessert. Vitamin A and C are found in abundance in it and its glycemic index is lower than that of potatoes. It also increases your immunity and keeps the heart better. If you want, make it with ghee and dry fruits.
Read also: Ganesh Chaturthi 2021: Why Lord Ganesha likes to enjoy modak, know its interesting story
5. Sama's Rice Dhokla
Sama rice is an excellent source of gluten free fiber which is rich in protein and iron. It is very beneficial for your bone health and muscles.
(Disclaimer: The information and information given in this article is based on general information. Hindi news18 does not confirm these. Please consult the concerned specialist before following these.)
Read Hindi News online and watch Live TV News18 on Hindi website. Know news related to country and abroad and your state, Bollywood, sports world, business.