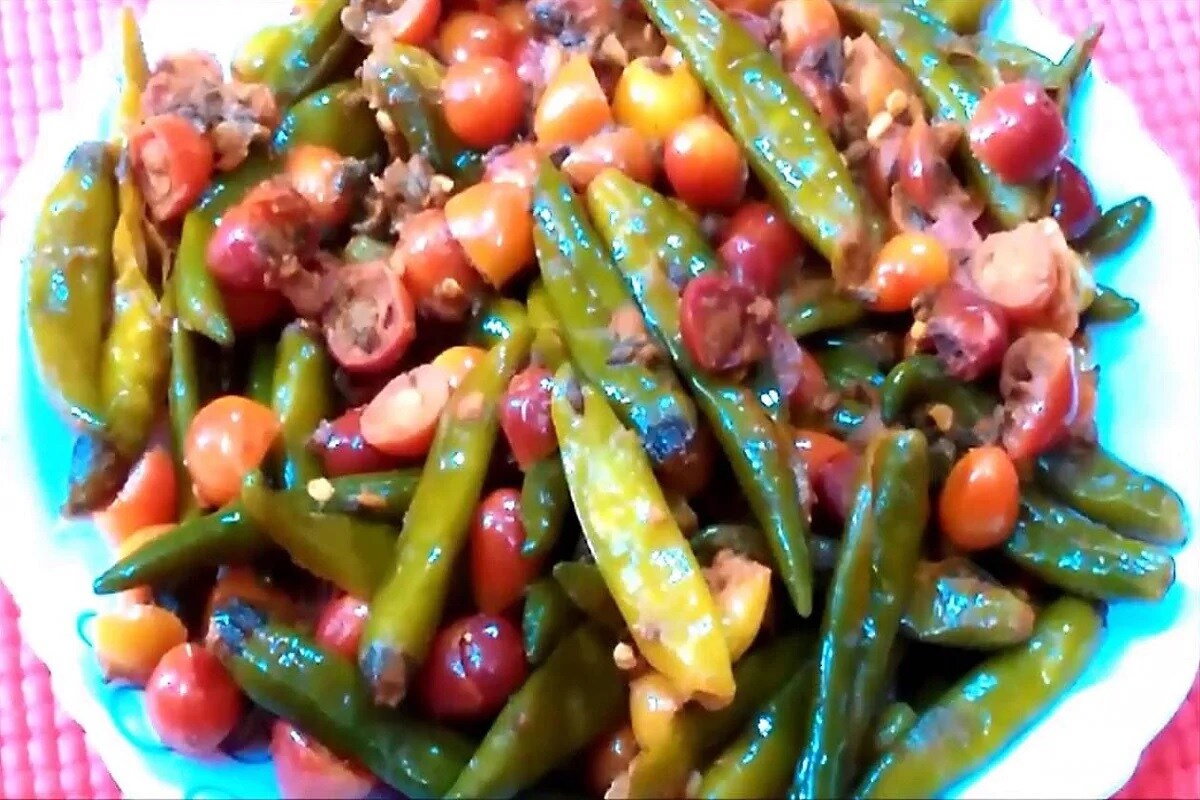 Karonda Green Chilli Recipe:
By the way, you must have eaten many types of chutney. But if you are not yet aware of the taste of Karonda, spicy green chili and onion chutney, then this time definitely make karonda chutney. It is very easy to make and it is ready in 5 minutes. You can also eat it with paratha or roti. Or even with lentils, its flavor gives a lot of fun. So whenever you want to make something special and spicy in minutes, then the spicy chutney of gooseberry, chilli and onion is the best option for you. Let's learn how to make this spicy chutney of gooseberry-
Ingredients for making Coriander and Chilli Chutney
250 grams Karonda
200 grams onion
150 grams green chilies chopped
1/2 tsp cumin
1/2 tsp turmeric
1/2 tsp coriander powder
3 tsp mustard oil
2 pinch asafoetida
salt to taste
read this also – Stuffed Shimla Mirch Recipe: Make Stuffed Paneer Capsicum for Dinner
How to make Spicy Chutney of Gooseberry and Chilli
The spicy chutney of gooseberry, green chilli and onion is ready in minutes. To make it, first wash the gooseberries thoroughly and cut them into two parts. After that take out its seeds and keep them. Now keep the pan on the gas and add oil to it. When the oil is heated well, add asafoetida, cumin seeds to it. Then add chopped onion and fry it. Fry it well. After this add green chilies and gooseberries in it. Fry them too for some time. After this, add all the spices and salt according to taste. Now cover it on low flame and let it cook. Take, your spicy chutney is ready within a few minutes. You can also eat it with poori, paratha or chapati. At the same time, its taste also tastes good with vegetables and lentils.