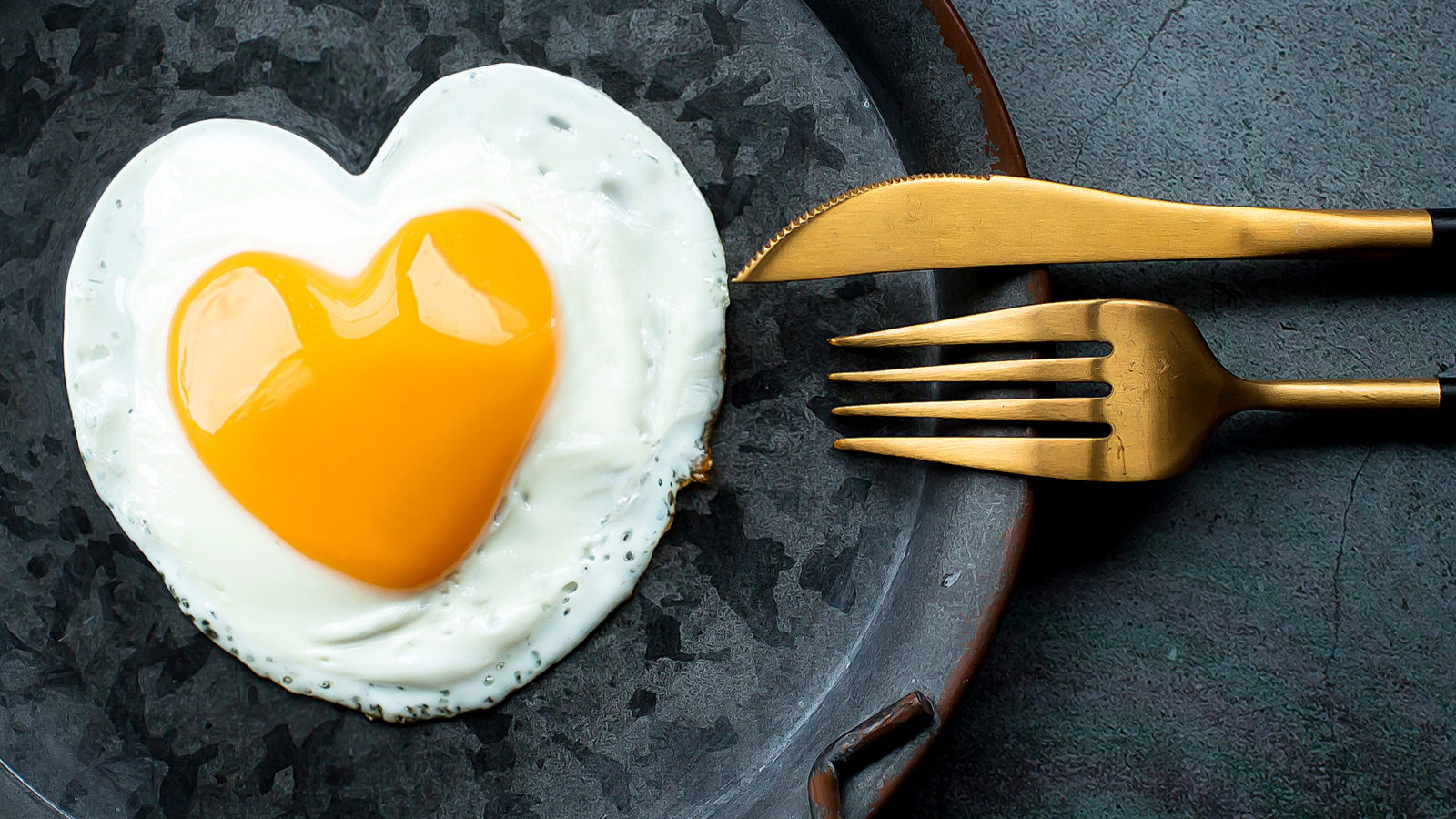 Egg Cooking Correct Method : Egg, the power house of protein, is considered very beneficial for health. It contains such unsaturated fats that make the heart healthy. Apart from this, there are essential nutritional elements like Vitamin B6, B12, Vitamin D, Iron, Iodine, Phosphorus, etc., which are helpful in keeping bones and muscles strong. It increases good cholesterol. It can be said that it is one of the most nutritional food in the world, which gives many benefits by eating it in breakfast. However, how much nutritional value is in an egg, it also depends on its cooking method. Most of the people make some mistakes in boiling and cooking eggs which works to reduce its benefits. So let's know what should be the right way.
the right way to cook eggs
1.Boiled Egg
Whenever you boil an egg, boil it for 6 to 10 minutes for a hard egg. Keep in mind that it should be boiled by filling water in a deep vessel. If boiled for a long time, it reduces the nutritional value.
Read also: Lentils are not only beneficial for health, they also look beautiful in beauty
2. Poch
To make poach, you put a pan on the gas and before it gets hot, grease it with light oil and break the egg and add it. Keep the flame very low and pour 4 to 5 teaspoons of water around the poach. Pick it up in 2 to 3 minutes.
3. Fry egg
To make this, grease a little oil in a hot pan and break the egg into it and add it. If you want, you can roast it by flipping both the sides.
4. Egg Bhurji or scrambled one
Boil an egg in a bowl and add some spoon of water or milk to it. Now grease it with oil on a hot pan and keep stirring it with a spatula. You can add spices, chillies, salt according to your taste. You can also add cream and cheese to it for a different taste. It takes 1 to 2 minutes to make it.
5.Omelette
To make Tasty Healthy Omelette, break the egg in a bowl and beat it by adding salt, green chili, garlic, onion. Now put it in a hot pan and cover it. Take it in a plate after sometime and eat it. Many people add more spices and butter to make it, which is not right.
Read also: Dullness has come on the face, so remove dead skin like this in minutes
this is important
–If the egg is cooked then it will be easy to digest.
–Overcooked egg reduces nutrition.
–If over-cooked, it oxidizes cholesterol.
–To make it more healthy, use a lot of vegetables in it.
–If you are using olive oil, sunflower oil, coconut oil to make it, then make it on low flame. (Disclaimer: The information and information given in this article is based on general information. Hindi news18 does not confirm these. Please consult the concerned specialist before following these.)
Read Hindi News Online Watch More Live TV News18 on Hindi website. Know related to country and abroad and your state, Bollywood, sports world, business News in Hindi.