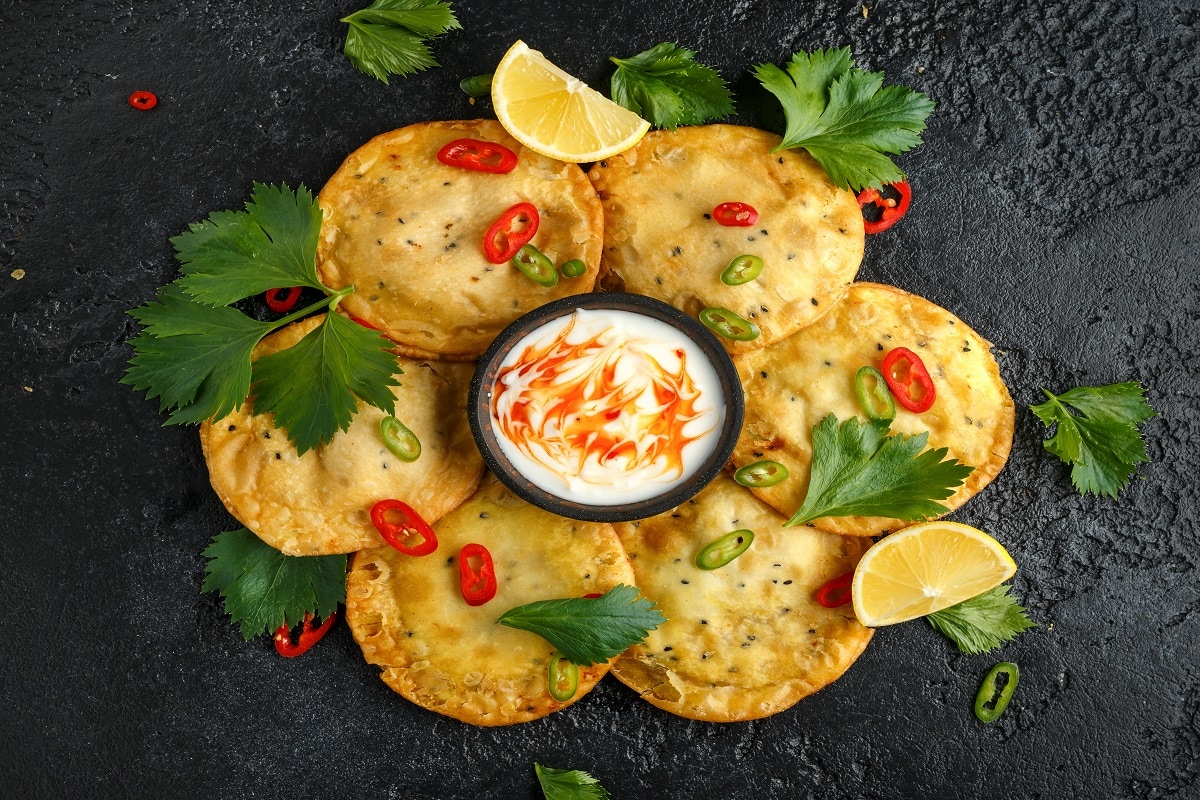 Khasta Chicken Kachori Recipe:
You may have eaten kachori many times and in many ways, but if you are fond of non-veg, then this special chicken kachori recipe is for you. Eat it with tea or enjoy it with the guests, its taste will win your heart. The crispy, crispy Kachori will double your food taste. You can serve this dish in the morning with breakfast or in the evening with tea. Let's know how to make Chicken Kachori –
Ingredients for making Chicken Kachori
500 g boneless chicken
500 grams all purpose flour
1 small onion
4 finely chopped green chilies
Salt as per taste
One teaspoon Ginger Garlic Paste
1/4 garam masala
2 tablespoons chopped coriander
1 cup water
Half a teaspoon turmeric powder
½ teaspoon red chilli powder
Also read – Mughlai egg paratha prepared in breakfast, its flavor is amazing
Chicken Kachori Recipe
To make Chicken Kachori, first fry the chopped onions. After this, add all the spices and chicken and cook it well. Now add salt according to taste in maida and knead it well. After this, make a dough and fill the chicken mixture in it and make it in the shape of the kachoris and fry it well in the oil. Fry them on both sides until golden. In this way your chicken kachori will be ready. You can serve it with chutney or tea. It tastes very good.