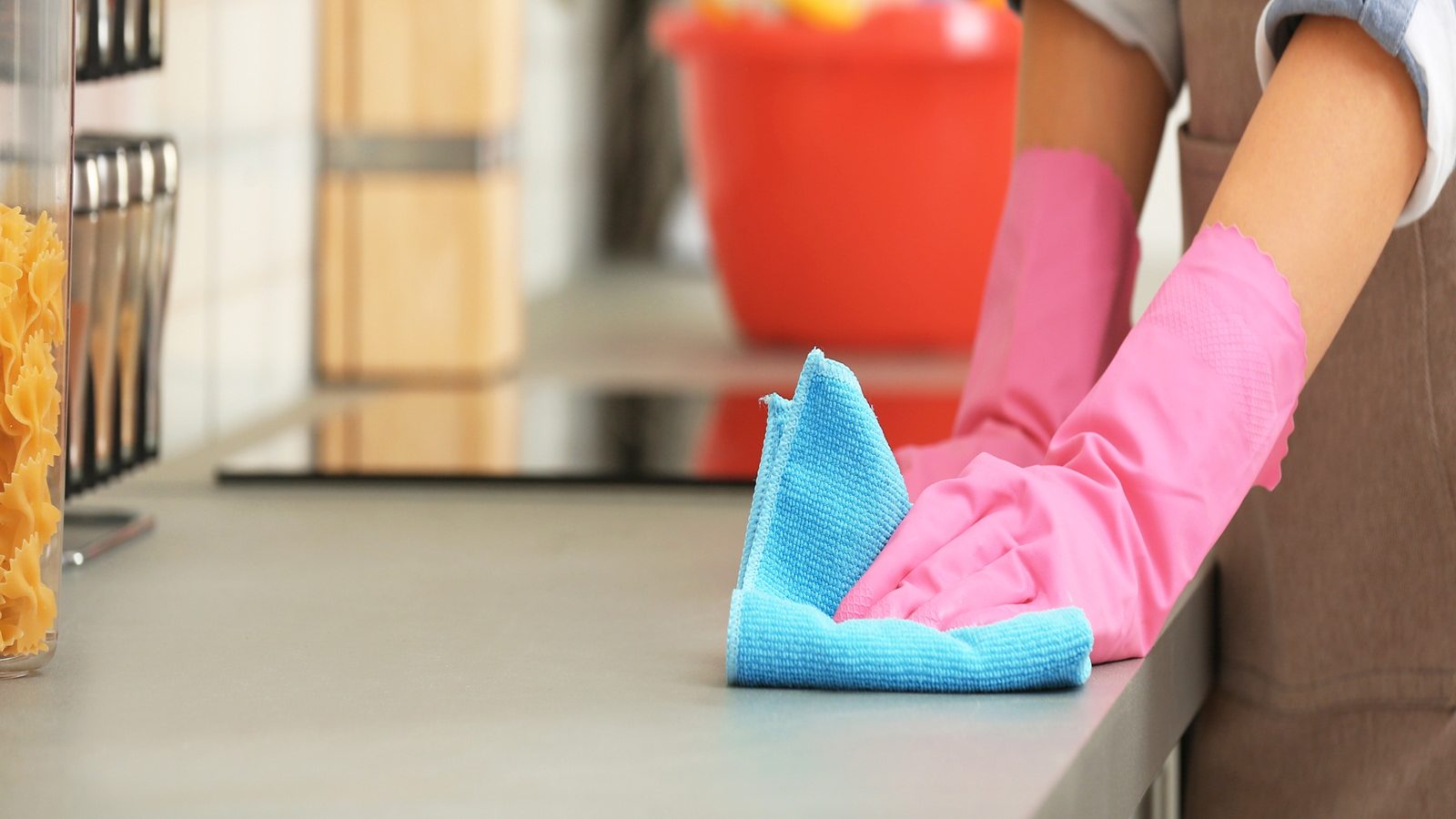 Kitchen Tips: Kitchen (Kitchen) The working may seem easy but it is quite tiring. The difficulty gets worse when small things become a source of trouble. How difficult it is to manage the working of the kitchen, only the person handling it can tell. If you also take care of the kitchen and sometimes small things create trouble, then we will give you some tips to make the kitchen work easier. (Kitchen Tips) going to tell. By following these, you can make your kitchen working easy. There are many small tasks like smell in the kept food, boiling of milk, washing vegetables etc.
which are tiring.
We are going to tell you tips to make some such tasks easier. By adopting these, you will not only be able to make kitchen working easy, but it will also save your time in the kitchen.
Follow these tips in kitchen working
1. Tupperware Smell Tupperware boxes sometimes have a strange smell. If you are not able to remove it, then follow an easy way. After washing the Tupperware thoroughly, wipe it and keep a piece of newspaper in it and keep it overnight. By morning the smell from Tupperware will be gone.
Also read: Follow these tips while cooking, the taste of food will increase
2. Boiling of Milk – While working in the kitchen, many times it happens that we forget to leave the milk on the gas, due to which it boils and spills. If this happens to you often, then milk
While heating, keep a wooden spoon on top of the pot. Milk will not spill from this.
3. Cleaning Stainless Steel – If there are many stainless steel utensils in your kitchen and they are not being cleaned properly, then use alcohol to clean them. stains on utensils
If there are, wash with the help of cotton by applying alcohol. The stains will go away.
4. Smell of Microwave – During the use of the microwave, many times a strange smell comes from it. To remove it, put dish soap in the microwave for a few minutes and microwave it for 2-3 minutes.
Turn it on for a minute. Then leave the soap like this for half an hour. After that, with the help of a towel, wipe all the walls inside the microwave well. get rid of smell from microwave
Will go
Also read: Never keep these food items in the fridge, they get spoiled soon
5. Cleaning of copper utensils – If you have copper utensils in your house and you are trying to make them shine well, then use tomato ketchup for that. Put some ketchup in a cloth and rub it on the copper vessel. After that wash the vessel thoroughly with warm water. The pot will look like new.
Read Hindi News Online Watch More Live TV News18 on Hindi website. Know related to country and abroad and your state, Bollywood, sports world, business News in Hindi.