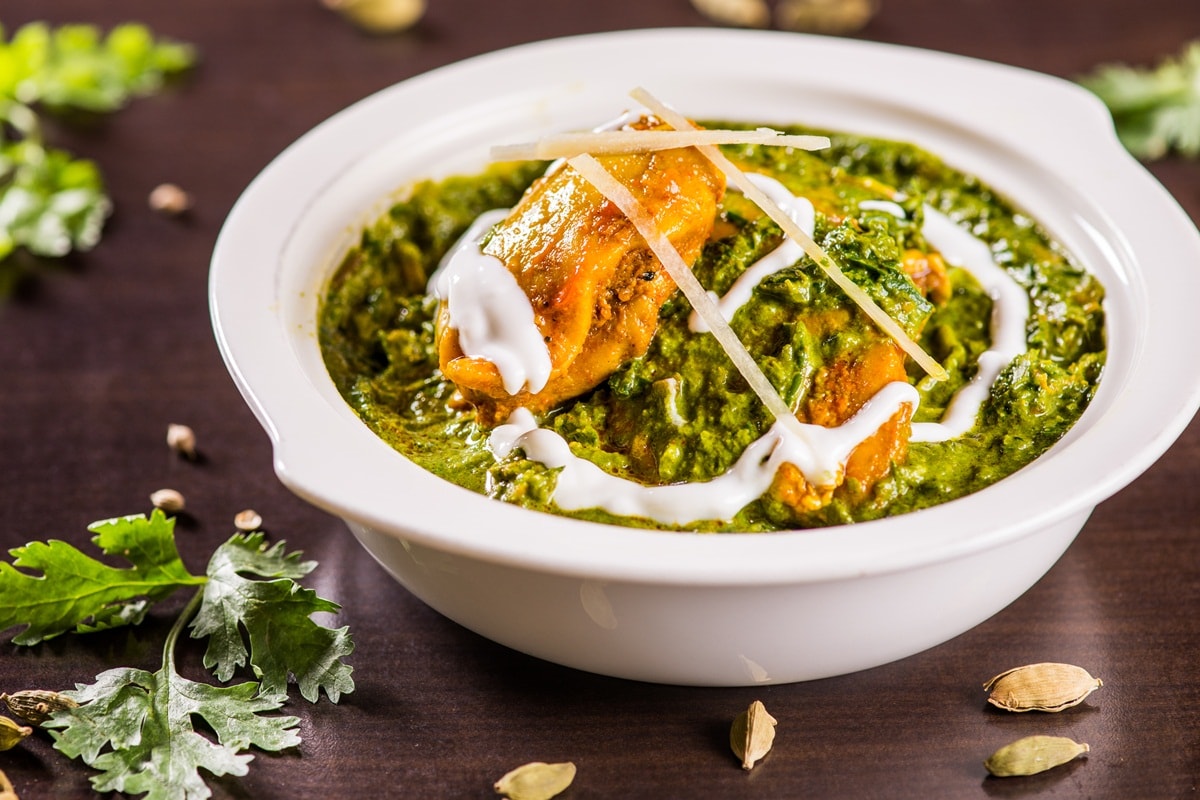 How To Make Methi Palak: On hearing the name of green vegetables, the children of the house start shrinking their nose. In such a situation, the people of the house are always worried about their food. We are going to tell you the recipe of fenugreek spinach for children to find the food tasty and it is also rich in high nutrients. Fenugreek and spinach are both very important vegetables in terms of health. Fenugreek spinach vegetable made by mixing them can easily be included in children's lunch or dinner. They will eat it with great gusto.
Ingredients for Fenugreek Spinach
Fenugreek leaves – 1 cup
Spinach – 2 cups
Mustard oil – 1 tbsp
Cumin powder – 1/2 tsp
Green chili (chopped) – 1/4 tsp
Desi Ghee – 2 tsp
Roasted Papad – 2
Salt – as per taste
How to make Fenugreek Spinach
First of all, take fenugreek and spinach and boil them separately, so that they become softer. After this, take out their water and keep it aside to cool down. When it cools down, prepare separate pastes from them. Heat oil in a nonstick pan or skillet. Add cumin, green chili and fry for about a minute. Now add the paste made of spinach and fenugreek to it. Then mix well. Add salt and cumin powder to it and mix well. Now add pure desi ghee to it and let it cook on low flame. Then garnish with roasted papad and serve with roti.
Read also: Make Veg Masala Toast Sandwich at home for kids, know the recipe
This dish will be very much liked by the elders of the house as well as the children. It can be easily kept in their morning or evening meal for one day a week. Instead of making mouth in the name of green vegetable, they will be seen waiting for this vegetable.
Read Hindi News online and watch Live TV News18 on Hindi website. Know news related to country and abroad and your state, Bollywood, sports world, business.