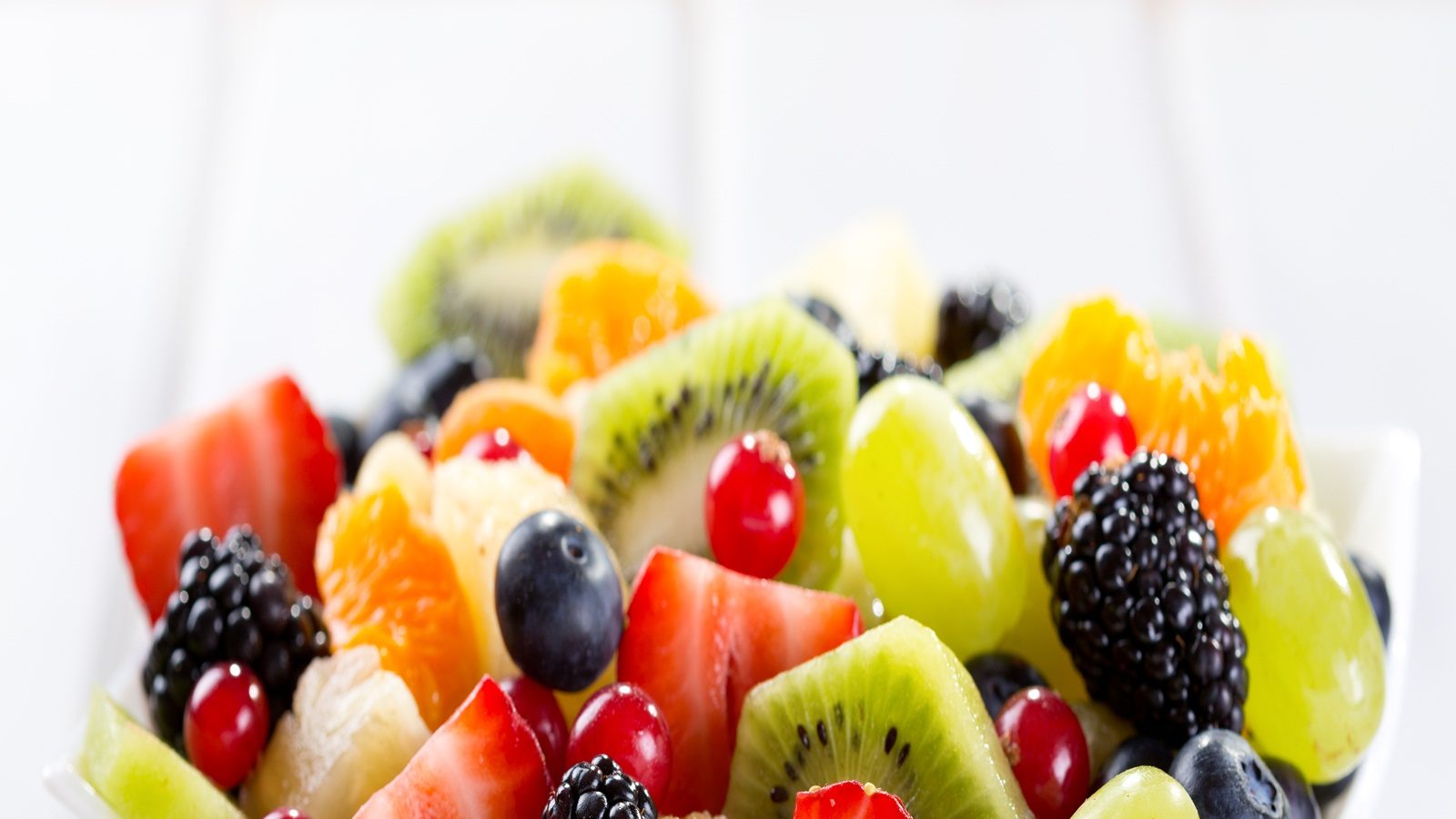 Navaratri Foods: There is a special time in Navratri for the worship of different forms of Maa Durga. These nine days are very special for the devotees of Mata. During this, devotees keep fast for nine days to worship the mother. Some devotees observe a fast on the beginning and last day of Navratri. Usually, when fasting is done, it is only for one day, but fasting for nine consecutive days in Navratri is a sign of strict discipline. During fasting during these nine days, it is also a big question that what to eat and what not to maintain energy in the body and control hunger.
We are going to tell you what you should eat and what you should avoid during fasting days. If you are observing Navratri fast for the first time, then this thing becomes more important for you. During fasting days, you can concentrate your mind more in worshiping the mother by taking nutritious fruit-rich fruits.
Use these things in fasting
The use of wheat flour is prohibited during fasting days, alternatively arrowroot flour, rajgira flour, buckwheat flour, water chestnut flour, sago flour, sama rice can be used.
All types of fruits can be consumed during the fast. In general, banana, grapes, orange, papaya, cantaloupe can be used. Due to this, along with getting nutrition in the body, the water level is also maintained.
Also read: Tea Varieties: If You Don't Feel Refreshed Without Tea? Know about these 10 types of tea
Sweet potato, carrot, raw banana, tomato, cucumber can also be used during fasting.
Staying energetic during fasting is a big challenge. In such a situation, if you want, you can use dry fruits. You can maintain the energy of the body by eating cashews, almonds, pistachios, raisins, walnuts. Apart from this, groundnut seeds, melon seeds can also be used.
Dairy products are used the most after fruits as a fruit during fasting. You can use milk, curd, butter, paneer, ghee in food during fasting. Dairy products prove to be very helpful in maintaining energy.
During fasting, all kinds of whole spices, rock salt, jaggery, cumin, red chili, amchur honey can be used as spices. On the other hand, ghee, groundnut oil, sunflower oil can be used to make any dish.
Also read: Kele ki Tikki: This Navratri Make Raw Banana Tikki, Here's An Easy Recipe
Avoid these things in fasting
Wheat flour, semolina, gram flour, maida, rice etc. are not used during the fast.
The use of onion, garlic is completely prohibited in the nine days of Navratri.
Plain salt (white salt) is also not eaten during fasting days.
No intoxication of any kind is done during the fast.
Read Hindi News Online Watch More Live TV News18 on Hindi website. Know related to country and abroad and your state, Bollywood, sports world, business News in Hindi.