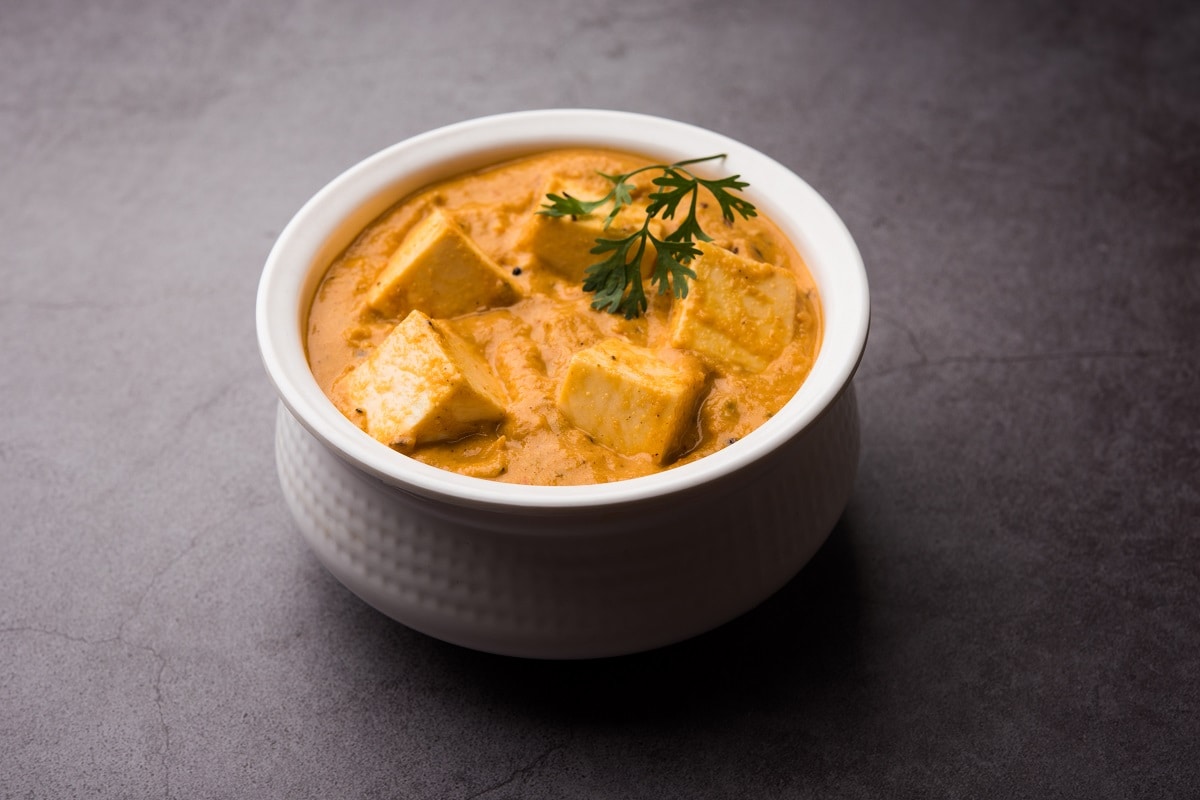 Paneer Lababdar Recipe:
Some or the other dish of paneer is often made in our homes. You must have also made many types of paneer dishes. On the other hand, if you want to make something different, then this time you can try Paneer Lababdar. It is very tasty to eat and it is also very easy to make. At the same time, you can make it in less time and everyone will like it very much. Then what are you waiting for. Let's learn how to make Paneer Lababdar-
Ingredients for making Paneer Lababdar
Peas – 250 grams
Tomato-2
Ginger small lump – one
Green chili – one
Cumin – 1/2 tsp
Black pepper whole – 4 to 5
Clove-2
salt to taste
Turmeric – 1/4 tsp
Coriander powder – 1 tsp
Red chili powder – 1/4 tsp
Garam Masala – 1/4 tsp
Coriander – 1 tbsp chopped
Refined oil – 1 tbsp
Grated cheese – one tablespoon
read this also – This time make spinach-soybean vegetable in dinner, it is wonderful in taste
How to make Paneer Lababdar
To make Paneer Lababdar, first peel and cut ginger. Also grind tomatoes, green chilies in a mixer and make a paste. After this, heat oil in a pressure cooker and add cumin, black pepper and cloves to it. After this add tomato paste, salt, turmeric, coriander and red chili powder and fry it well. Then add two tablespoons of water and peas and close the cooker. After this, after one whistle, take it off the flame. Open the cooker when the pressure is released. Your delicious Paneer Lababdar is ready. After this, serve it by adding grated paneer, garam masala and green coriander. Everyone will be happy.