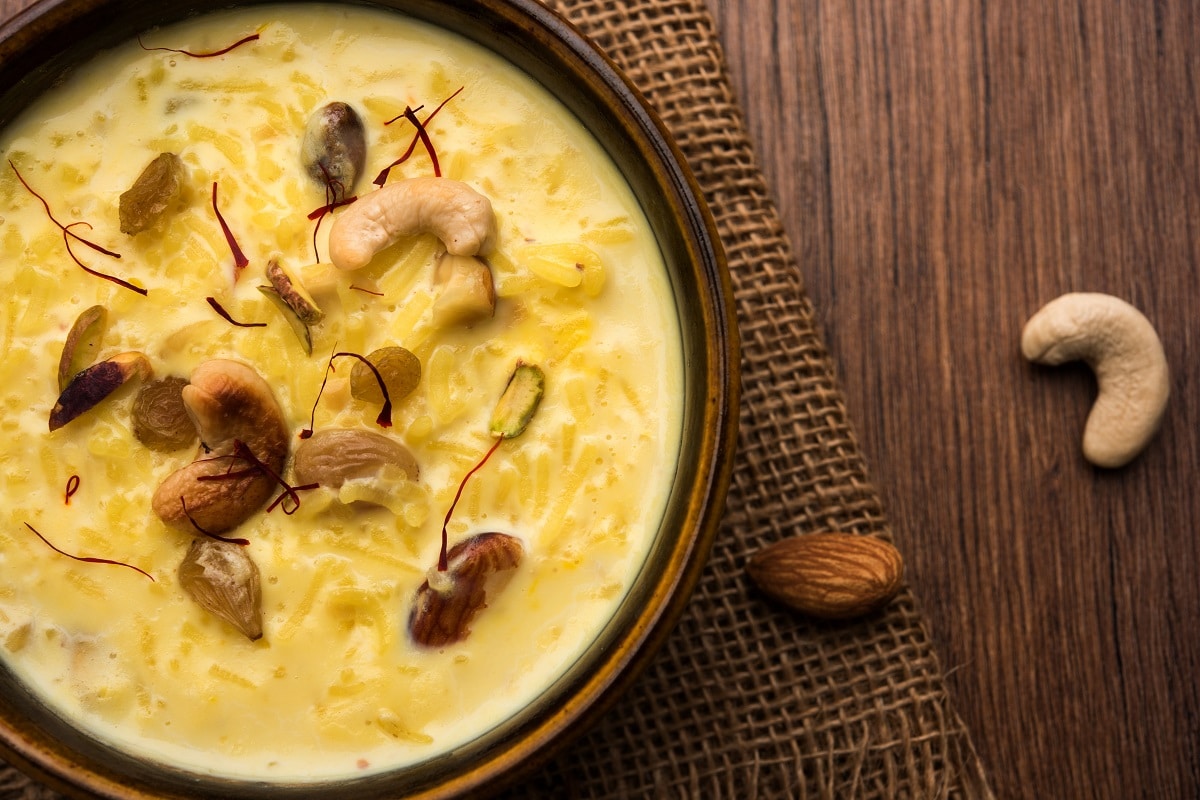 Raksha Bandhan 2021: Whatever be the festival, without sweets, it seems faded. But considering the importance of sweets on these special days of the festival, profiteers have considered it as a good means of earning. For this reason, as soon as the festival approaches, the news of adulteration in things like milk and mawa increases. Because of which many people are hesitant to eat sweets keeping in mind the health, but they eat it even if they do not want to. Because the tradition of sweetening and making the mouth sweet on the festival has been going on for years. Therefore, as much as it is necessary to sweeten the brother's mouth on Raksha Bandhan, it is equally important to get the mouths of the other members of the house sweetened. But to follow this tradition of sweetening the mouth on the festival, you can also take the help of some other things instead of sweets this time. Let us know which things can be sweetened on the day of Raksha Bandhan.
Also read: Raksha Bandhan 2021: Give these loving gifts to sister this Raksha Bandhan, the face will bloom with happiness
fruit cream
You can take the help of fruit cream to sweeten the mouth of your brother and all the family members on Raksha Bandhan. You don't have to do anything special for this. Bring whipped cream from the market and finely chop the fruits of your brother's choice and mix it. It will be different in seeing and eating, as well as it will not cause any harm to health.
Sweet
You can also make pudding of your brother's choice to make your mouth sweet on the festival. You will also have a lot of variety in this. If you want, on this occasion, you can make pudding from gram flour, gourd, gram, moong dal, semolina or any flour. After preparing the pudding, garnish it with dry fruits. It will give no less look and taste than any precious sweet.
kheer-vermicelli
Kheer or vermicelli is also a better option to sweeten the mouth. You can try dry fruits, rice, gourd, mango or makhana kheer or vermicelli on this Raksha Bandhan. Cardamom and lots of dry fruits in Kheer will work to enhance the look and taste even more. Along with this, if you want, you can also make shrikhand by adding dry fruits, saffron and cardamom to the hung curd. All these things will be better in the test as well as their taste will also be remembered by everyone for a long time.
Also read: Raksha Bandhan 2021: Tell this story to your brother on Raksha Bandhan, all the problems will go away
chocolate donuts
Chocolate and donuts are very much liked by the youth of today's era. If your brother likes to eat these things, then you can take the help of these things to make your brother sweet on this festival of Raksha Bandhan.
Read Hindi News online and watch Live TV News18 on Hindi website. Know news related to country and abroad and your state, Bollywood, sports world, business.