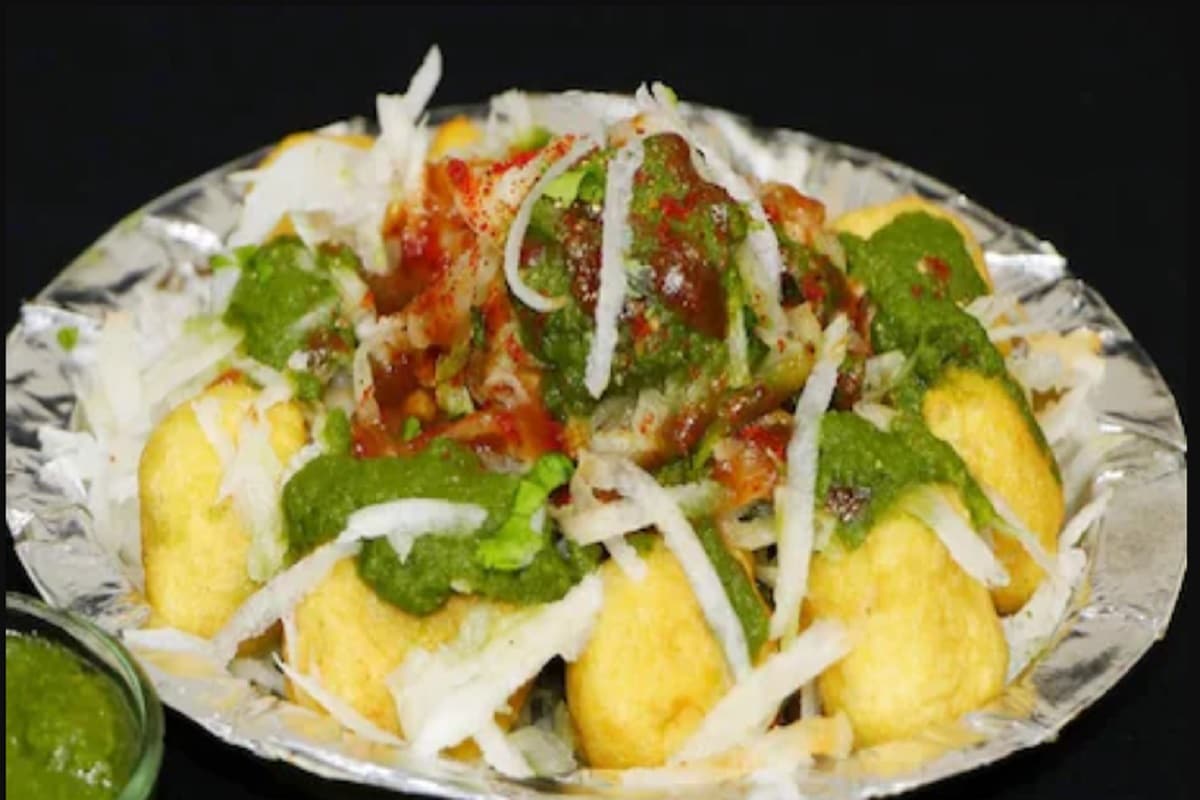 Ram Ladoo Recipe Delhi Famous Street Food-
Ram Laddu is a famous street food of Delhi. Ram laddu is salty and is served with grated radish sticks and chutney. It is very yummy in food. It is considered very healthy street food. Also, it can be eaten at any time of the day i.e. as a breakfast in the morning and also with tea in the evening. Ram laddu is made from moong dal. It tastes very peppery. Is the lockdown in such a situation that you are also missing this famous street food. Today we have brought for you the recipe of famous street food 'Ram Laddu' in Delhi …
Ingredients for making Ram Laddu:
Moong Dal – 1 cup
Gram lentils – ½ cup
Coriander – 3 tbsp (finely chopped)
Salt – as per taste
Ginger slice – ½ inch (finely chopped)
Green chili – 2 (finely chopped)
Oil – for frying Ram laddus
For Garnish:
Ready radish flakes – (2 radish grated)
Coriander chutney – 1 bowl
Method of preparation of Ram Laddu:
Soak moong dal and gram lentils overnight and throw water in the morning. Now put the lentils in a blender and grind them coarsely.
Take out the ground lentils in a vessel, add salt and whisk well. Add red chillies, green chillies, coriander and asafoetida and mix well. Its texture will be like a big curd.
– Put the pan on the gas. Add oil to it and when the oil becomes very hot, take a little mixture in your hand and give it a round shape and pour it into the pan. Put the rest of the Ram Laddus in the pan as well. Stir and fry it until it becomes crisp and golden brown. The rest of the Ram Laddus will also be fried like this.
Ram laddus are ready. Remove them to a serving plate. Put grated radish and coriander chutney on top and sprinkle on it immediately.