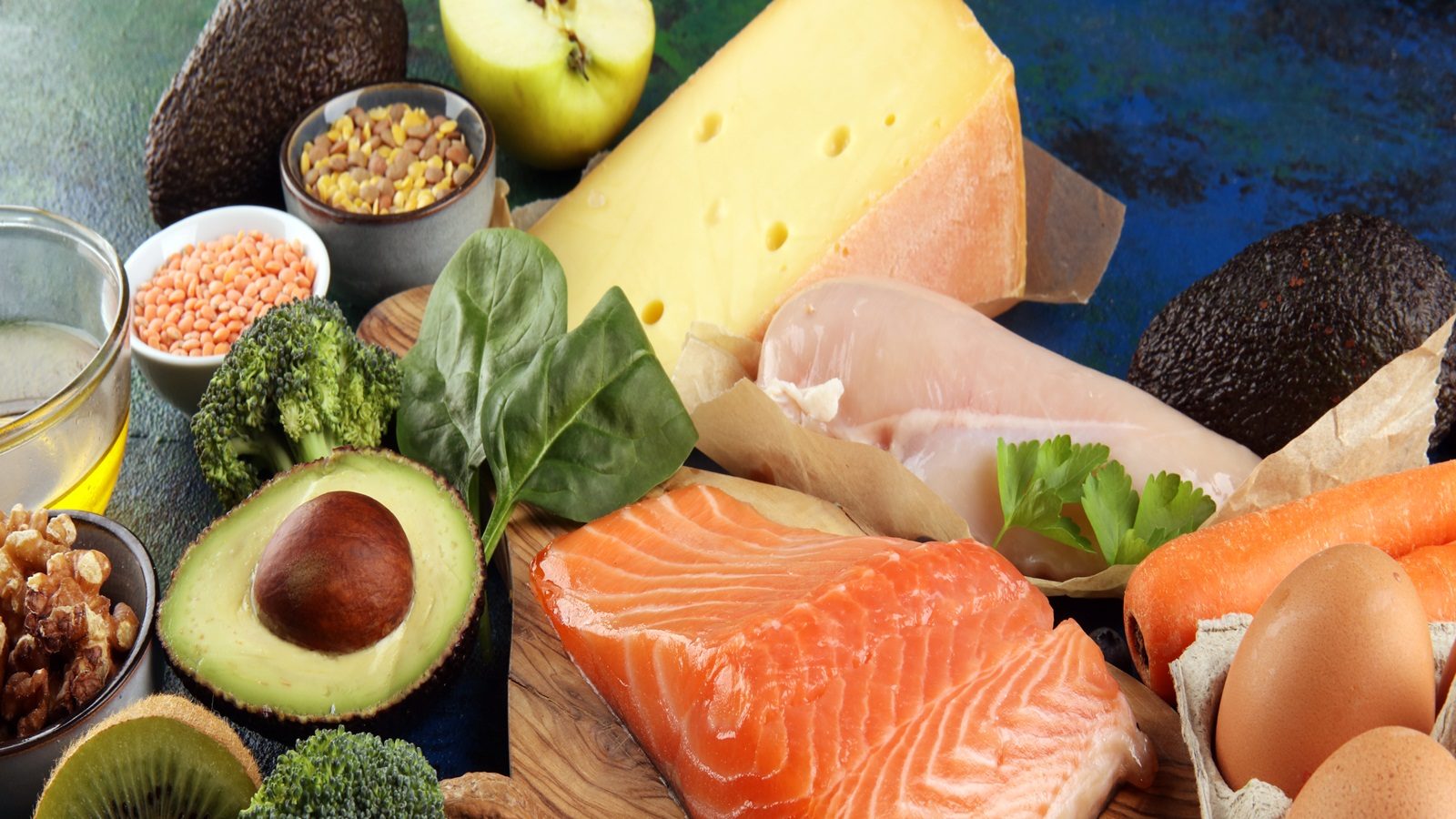 Winter Food Items: winter season (Winter Season)Children and the elderly have to be taken care of a lot. There is a possibility of getting sick from the slightest mistake. This is the reason why regular exercise and healthy food during the cold season (Healthy Food) Eating is recommended. Cough and cold is common during the change of seasons. But these diseases greatly weaken the immunity of the body. Due to this, the body can come under the grip of other diseases. In this era of corona pandemic, it has become very important to maintain the right food and drink. We should include such food items in our diet so that our immunity (Immunity) Be strong and the internal heat of the body should also be maintained.
We are going to give you information about some food items in terms of winter season, due to which the body can be kept healthy. In the severe winter season, along with the use of sufficiently warm clothes on the body, it is also very important to keep the body temperature under control.
Include these foot items in the diet
1. Bajra Roti – Eating Bajra roti in winter is very beneficial. It is such a grain that when eaten in cold, the body gets heat. Bajra roti should definitely be fed to small children too. It also has many nutritional properties. In millet, calcium, magnesium, fiber, vitamin B, antioxidants and other elements are found in sufficient quantity. It is very effective in keeping the body healthy.
2. Green vegetables – All the green vegetables that come in the winter season like fenugreek, bathua, radish should be consumed in sufficient quantity. These are very beneficial for health. Apart from this, fruits like guava, banana should also be eaten regularly. Green vegetables increase the immunity in the body and provide heat to the body. In this season, the consumption of other fruits and vegetables including fenugreek, spinach, bathua, carrot, beet is very beneficial.
Also read: Include these 6 food dishes in breakfast in winter, the body will remain warm
3. Sesame-Jaggery – The effect of both sesame and jaggery is hot. Consuming them in winters not only maintains the body temperature but also gives enough energy to the body. Sesame seeds contain other elements including proteins, B complexes and carbohydrates. On the other hand, jaggery is also rich in minerals and vitamins. It is beneficial in cold, asthma as well as helps in healing the digestive system.
4. Honey – Many benefits of honey have been told in Ayurveda. It is also called nectar. Although honey can be eaten in any season, but by its consumption in winter, the body becomes healthy and healthy.
Becomes energetic. Along with strengthening our immunity, it also improves digestion.
Also read: Eat these green vegetables in winter, they are beneficial for health with taste
5. Almonds – Regular consumption of almonds brings many benefits to the body. Eating it prevents many diseases. It also helps in increasing memory. Consuming it also provides relief in the problem of constipation. Apart from being rich in vitamins, it is also beneficial for diabetic patients. (Disclaimer: The information and information given in this article is based on general information. Hindi news18 The same is not confirmed. does. Please consult the concerned specialist before implementing these.)
Read Hindi News see more online Live TV News18 Hindi website. Know related to country and abroad and your state, Bollywood, sports world, business News in Hindi. Us Facebook, Twitter, Instagram And Telegram Follow on.
Tags: Food, Healthy food, Lifestyle