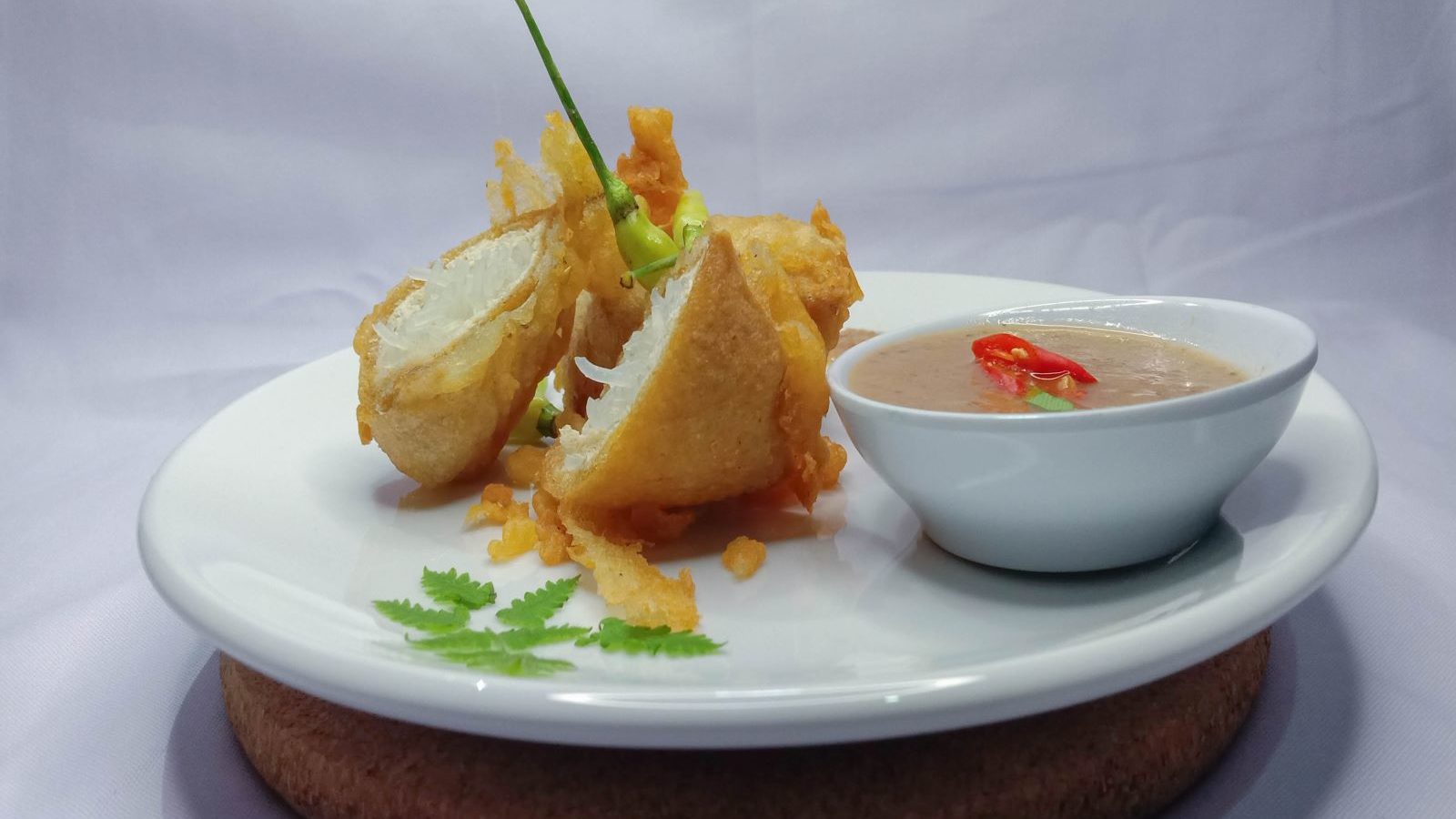 Tofu Pakoda Recipe, Tofu Pakoda Recipe: If the weather is pleasant and you get pakodas with hot tea, then it is fun. Even if someone's mood is bad, eating a delicious dish with spicy chutney can bring a smile on the face. You must have eaten potato-onion or cabbage pakodas many times. Try today Tofu Tofu i.e. Soya Paneer Dumplings. They are very easy to make and are also wonderful to eat.
Let us tell you that tofu is mostly used to make Thai, Chinese and American dishes. However, now the practice of eating it has started in India as well. Come, let us know what quantity of ingredients are needed to make tofu pakodas and what is the method of making it.
What do you need to make Tofu Pakoda?
-150 grams tofu
– 1 cup besan
– Kashmiri red chili powder
– half teaspoon ginger paste
– Half teaspoon onion paste
– 2 tbsp curd
– half teaspoon garam masala
– half teaspoon chaat masala
– Salt
– Oil
Also read- If you want to eat sweet, then make these Sweet Dishes at home
Easy way to make Tofu Dumplings
To make tofu pakodas, cut the tofu into square or desired shape. After this, apply some salt on these pieces and leave it for 10 minutes. After this take gram flour in a bowl. Put curd in it. Now add Kashmiri red chili powder and garam masala to it. After this add ginger and onion paste and mix it. Now add salt according to it and prepare a solution by mixing water. The solution should be thick.
Also try- Dora Cake Recipe: Tasty Dora Cake without Eggs for Kids
After this mix the pieces of tofu in the batter. Do not mash them. After this, put the pan or wok on the gas and keep the oil hot for frying the pakodas in it. After the oil is hot, deep fry the pieces of tofu coated in gram flour in oil. After frying, take them out on a newspaper or tissue paper so that the excess oil gets removed. Serve it with tomato ketchup or spicy coriander and tomato chutney. You can also sprinkle chaat masala over the pakodas.
Read Hindi News Online Watch More Live TV News18 on Hindi website. Know related to country and abroad and your state, Bollywood, sports world, business News in Hindi.