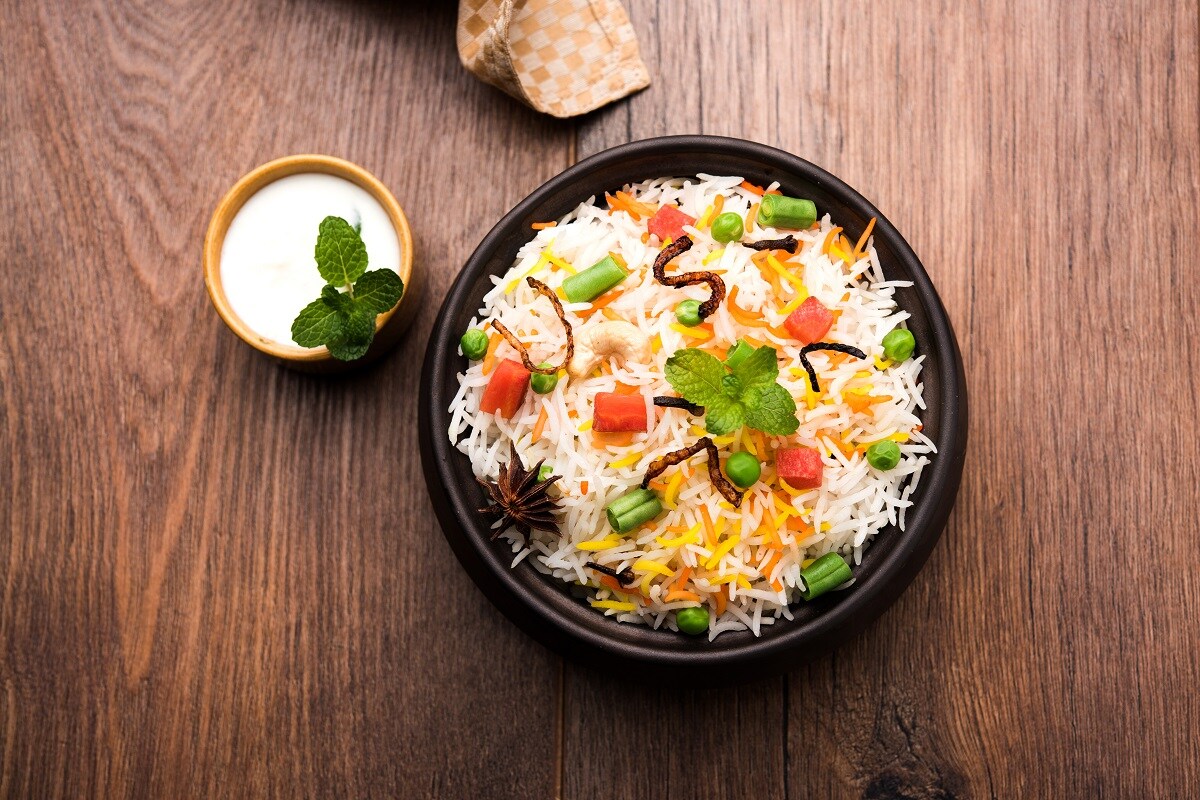 Veg Pulao Recipe:
Apart from roti, eating rice is also our own fun. This is the reason why some people like to eat rice with bread. So at the same time some people like its pulao, biryani, rice flour roti etc. Whether there is a party at home and guests are coming, everyone's first choice is casserole. In such a situation, if you are also planning to make casserole, then this time make veg casserole. It is prepared in a short time and is wonderful in taste. So let's know easy recipe for making Veg Casserole-
Ingredients for making Veg Casserole
2 cups rice
1 cup boiled green peas
1 teaspoon Ginger Garlic Pasta
3 chopped green chilies
½ cup chopped cottage cheese
4 bay leaves
2 tablespoons Cashew
2 teaspoons raisins
1 teaspoon cumin seeds
1-2 cinnamon
5-6 cardamom
2 pinch saffron
6 tablespoons Ghee
1 tablespoon chopped coriander
Onion and ginger paste
Salt flavored
Also read – Make tasty chicken kachori like this, taste will win heart
Method of preparation of Veg Casserole
To make veg casserole, first wash the dried rice with clean water and after that cook it in a big pot and drain it. Then keep it to cool down. After this, heat a teaspoon of ghee in a pan, fry cashews and raisins in it for a few minutes and keep it on medium flame. Now heat more ghee in the pan and then add bay leaves, chopped green chillies, cardamom and cumin seeds to it. Now add onion and ginger paste to it. When all these ingredients are cooked well then add paneer, rice and green chilies in it.
Also read – Mughlai egg paratha prepared in breakfast, its flavor is amazing
After this, stir it well so that the ghee in the rice dissolves well. After this add salt as per taste. Now soak saffron in a bowl of hot water separately. When it turns red then mix it with rice. Stir the rice for two minutes and then take it off the flame. Now sprinkle cashew nuts, raisins and coriander and serve it with raita and salad.