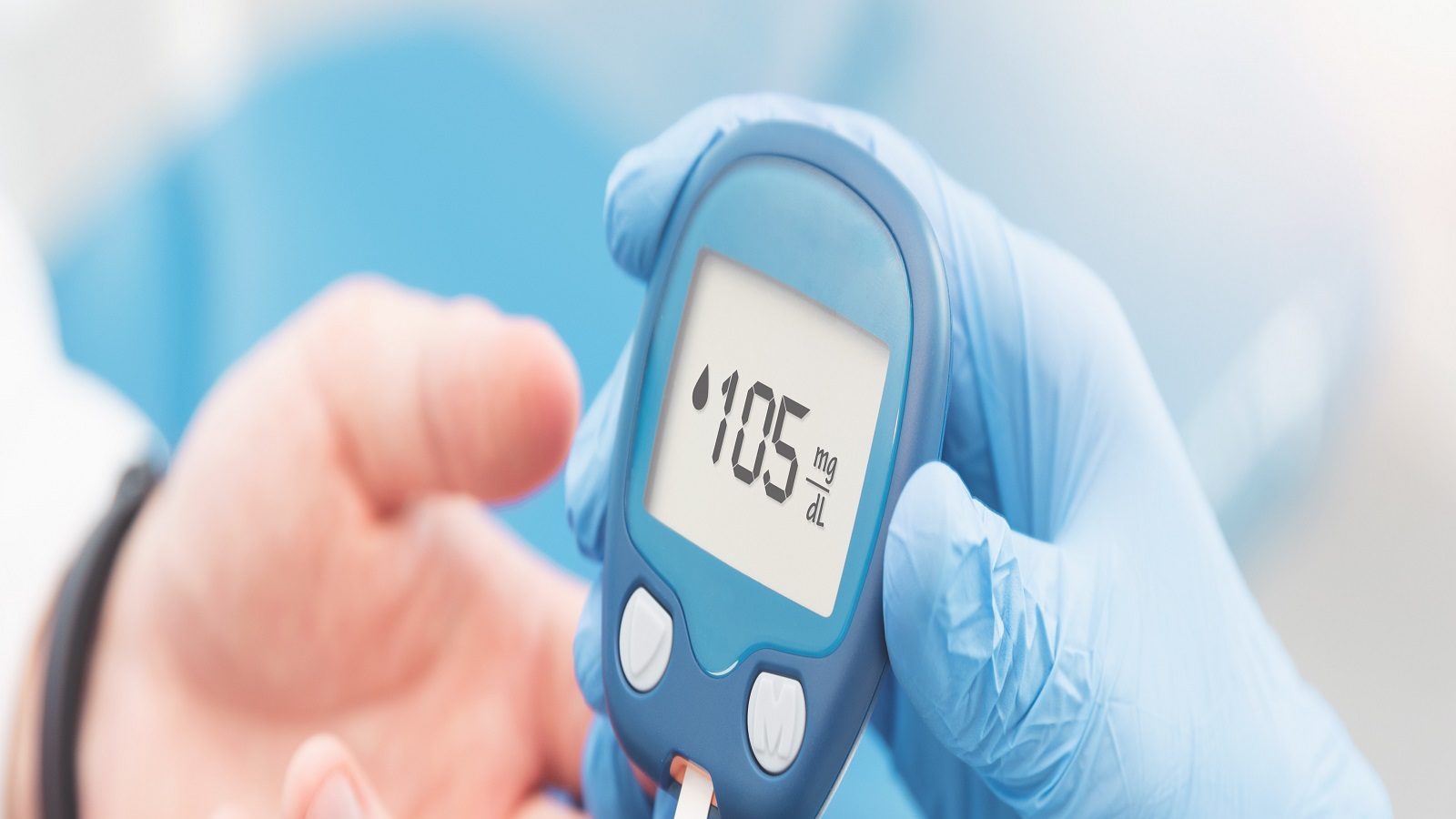 New Delhi. On World Diabetes Day, health experts have advised to introduce front of pack warning if various non-communicable diseases including diabetes and heart disease are to be reduced. Is required. The Government of India should make it mandatory to have a clear and simple warning system on the front side of the packet of harmful food items like Chile country of South America. This can significantly reduce the intake of things that are high in fat, sugar and sodium.
Padma Shri awardee and country's eminent endocrinologist Dr. Anoop Mishra described the example of warnings being adopted in Chile as very effective in this regard. Similarly Sugandha Kehar, a nutritionist and diabetes educator at Fortis C-Doc, also described it as very important for the nutrition of the whole family.
read this also: Diabetes or obesity patients do not control appetite, adopt these measures as told by experts
Participating in a discussion organized by 'Institute for Governance, Policies and Politics' (IGPP), a non-governmental organization that discusses policy issues, Dr. Mishra said that while a developing country like Chile has developed harmful food- The risk of non-communicable diseases has been significantly reduced by successfully implementing the warning system on the top of the packet of beverages, while the Food Safety and Safety Authority of India (FSSAI) has been discussing it since 2013. No concrete system has been prepared.
He told that Chile took many steps simultaneously keeping in mind the health of its people. Front of pack warning on harmful packaged food items has been made mandatory. Ban on marketing activities keeping in mind the children. Also banned their sale in schools.
read this also: World Diabetes Day 2021: Essential insulin will reach the body through 'artificial pancreas'
The most important thing is that now if sugar, sodium, saturated fat or calories are more than the prescribed amount, then on the top of the food packet, it is clearly written in the octagon-shaped black circle that this harmful element is more in it. The result of this is very encouraging. This has led to a 23 percent drop in the use of sugar-rich beverages.
The number of diabetic patients in India is about 7.7 crore
The World Health Organization (WHO) also believes that front-of-pack warnings are very helpful in reducing various major non-communicable diseases, including diabetes. About 7.7 crore people in India have diabetes.
According to the International Diabetes Foundation (IDF), this number could increase to 134 million by the year 2045. The risk of non-communicable diseases is increasing continuously in our country. This is becoming the reason for about 64.9 percent of the deaths. Also, this is the reason for 40 percent of the hospitalized patients.
Dr. Mishra cautioned that no one is keeping an eye on what is being sold in the market. He said that the biggest risk of obesity and subsequent diabetes is sugar. Similarly, excess salt increases the risk of high blood pressure (hypertension) and heart disease due to it.
read this also: Eating low carbohydrate is an easy way to manage blood sugar level.
Dr. Mishra insisted that such a warning system would have a great impact. He said that sometimes habits change only by making rules. The rule of mandatory seat belt for car riders or mandatory mask during corona has been very beneficial.
Most of the food manufacturers are not giving correct information on the label
Diabetes educator Sagandha Kehar said that many food manufacturers are not giving correct information on the label. There is a need to deal strictly with them. The right information on the packet will help people to take the right decisions. In this, especially mothers will be able to choose the right product for their children and the risk of non-communicable diseases will be reduced. Chile has even forced its food producers to use healthier ingredients.
Awareness will come by introducing front of pack warning
We have to take the menace of non-communicable diseases seriously. It is important to create awareness among people about foods high in fat, salt and sugar, but more important than that, it is necessary to immediately start front of pack warnings and it should be such that it is easily understood.
Advice to the younger generation to adopt a healthy lifestyle
On the occasion of World Diabetes Day, Dr. Mishra advised the people, especially the younger generation, to focus on adopting a healthy lifestyle. Be conscious about what you are eating, keep your weight under control and do get tested for diabetes once after the age of 25.
Read Hindi News Online Watch More Live TV News18 on Hindi website. Know related to country and abroad and your state, Bollywood, sports world, business News in Hindi.