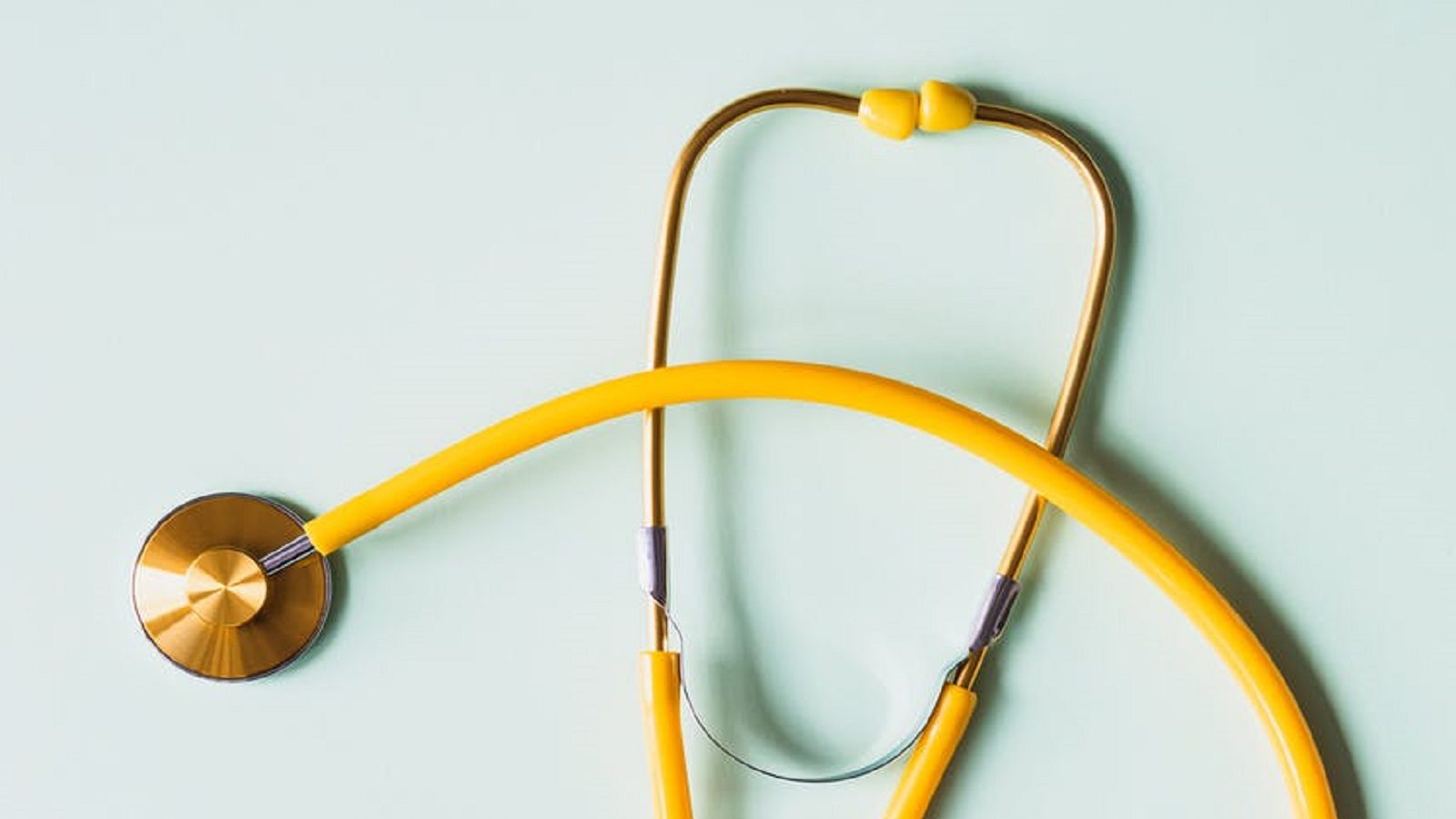 New Delhi. The Front of Packaging Label (FOPL) warning on the front side of the packet should be made mandatory on canned food items containing high fat, salt and sugar. Common people, parents, health workers and doctors should come together to persuade the Central Government for this warning system. The increasing risk of heart diseases among the youth in India can be avoided if awareness is brought about the ingredients involved in food and drink from an early age. Renowned cardiologist Dr. Rohit Goyal said this on the occasion of World Heart Day.
Dr. Goyal, Cardiologist of Fortis Hospital, Gurugram said that such unhealthy diet is causing great damage to the whole body, especially the heart. In a webinar on 'Save Your Heart with Unhealthy Packaged Food' organized by the Institute for Governance, Policies and Politics (IGPP), Dr. Goyal said that the uncontrolled consumption of unhealthy food and the current lifestyle of running away from the heart is affecting the heart. wreaking havoc. Because of this, youth below 40 years of age are also falling in the grip of heart disease and they are dying.
read this also: Do not delay in reaching the hospital in case of brain stroke, know what to do from the expert
He told that heart disease occurs due to narrowing of the arteries. Due to high fat, salt and sugar (HFSS) foods, a thick layer of fat starts to accumulate on the inner walls of the arteries that carry blood to the heart, due to which it starts constricting.
Because of this, the supply of blood reaching the heart starts getting interrupted and takes the form of heart disease. By consuming such unhealthy food from an early age, the narrowing of the arteries can also start from then on. It can be quite advanced by the time it reaches middle age. Therefore, for the sake of the heart, children should also know what they are eating.
FOPL warnings need of the hour to save hearts of children and youth
He said that FOPL warnings are the need of the hour to save the hearts of children and youth. These should be immediately made mandatory for the food industry so that consumers can know about it while buying canned food items and they can make healthier choices. To substantiate his argument, he cited mandatory pictorial warnings on tobacco products, which have helped consumers become aware of the health hazards of tobacco use and changed their perceptions.
read this also: World Heart Day: Why does heart attack happen in puberty and how to avoid it? Know Expert's Opinion
Chile adopted the FOPL's warning label system in 2012
Dr. Goyal said that similarly FOPL can help in reducing the burden of non-communicable diseases. Non-communicable diseases are increasing alarmingly in India. Citing the example of the South American country of Chile, he said that Chile had adopted the FOPL's warning label system in the year 2012. Chile has been successful in reducing the consumption of unhealthy ultra-processed food and beverages by encouraging people to eat healthier. He is getting the benefit of this in another form. The rate of non-communicable diseases there is also decreasing compared to earlier.
Responding to a question by senior journalist Gaurav S. Karir, Dr. Goyal said that this model has also been adopted by countries like Brazil, France and Israel. While many other countries are in the process of adopting this model so that their population can also be free from the trap of non-communicable diseases.
India is confused about FOPL for many years
India, on the other hand, has been in a quandary for the past several years over the FOPL. Here it has not been made mandatory yet. Because of this, India is fast becoming home to many non-communicable diseases like obesity, stroke and heart diseases. Dr. Goyal warned that if necessary steps are not taken in time, India may become the capital of child obesity and diabetes by the year 2045. Both of them are silent killers and cause financial as well as burden on the health system.
read this also: Know the amazing benefits of eating pears, obesity is reduced
Around 14.4 lakh children in India suffer from obesity
At least 14.4 lakh children in India are suffering from obesity. Various studies have reported that the consumption of foods high in fat, salt and sugar (HFSS) can increase the risk of obesity, diabetes and cardiovascular diseases by 10 percent. At the same time, there is a possibility of a 10 percent increase in some types of cancer.
He suggested that the movement against HFSS among children should be started at the school level itself so that till they reach adulthood, they can know about the health hazards of HFSS and take appropriate decisions about it. He said that this will have a long-term effect.
Read Hindi News Online Watch More Live TV News18 on Hindi website. Know related to country and abroad and your state, Bollywood, sports world, business News in Hindi.