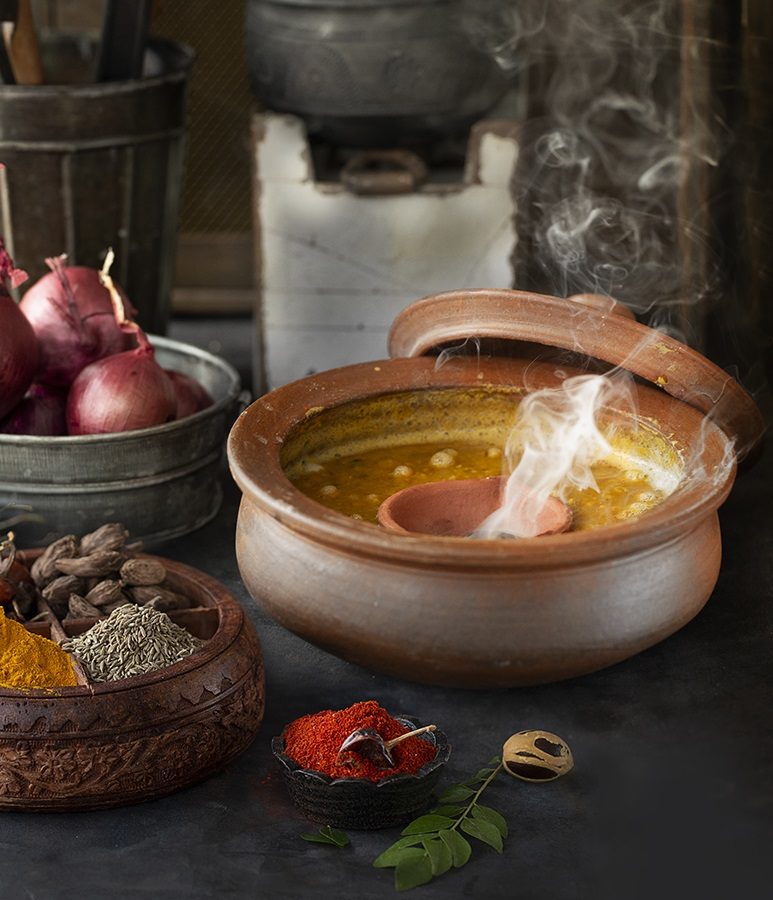 Smoky Flavor Without Using Tandoor : With the changing season, one starts remembering hot Tandoori Chicken, Tandoori Roti, Tandoori Paneer etc. Their special fragrance (Smoky Flavor) makes the food of the house fade. But if you want to bring the taste of tandoor in home food, then you can enhance the taste of food by adopting some secret tips. If you know these secret tips, then next time you will not need to go to the restaurant and you will be able to make all your favorite food at home. So let us know how we can add smoky flavor to the home food without any tandoor stove.
Add smokey flavor to food like this
1. Use Charcoal
To add smoky flavor to the food, you can bring charcoal from anywhere. You will also find this charcoal near the nearby washerman. If you want to add smoky flavor to your dal or chicken, then just cook it and keep it aside and keep a small piece of charcoal on the gas 10 minutes before serving. When it turns red, place it in a small bowl with tongs and put it on the dish and put a tablespoon of ghee on it. By doing this a lot of smoke will come out. Quickly cover the dish and keep it. Smoky flavor comes in the food.
Also read: Follow these easy tips to save LPG, the cost will also come down
2. Using Smoked Olive Oil
Smoked olive oil is easily available in the market. You can use it for your loss. It is made by infusing the natural smoke of a blend of oak, beech and birch wood. You add this oil to give tandoori smoked flavor to any dish.
3. Use black cardamom like this
Lightly fry some black cardamom on the fire so that a smoke is produced from it. Now you, coarsely crush them and make a dressing on the dish. The food test will increase.
Also read: Worried about kitchen cleaning? Cleanse with these easy tips
4. Use smoked salt
If you want to give smoky flavor to your food, then you will get smoked salt in the market. You can add smoky flavor by using it in food.
5. Light a direct light on the gas
If you are making chicken, mushroom, paneer, etc., then after frying, when the food is cooked, then with the help of a seek, burn it on the gas flame for 1 minute. After this, apply olive oil or butter and burn it again for 10 to 15 seconds. Serve immediately after this. You will get smoky taste. (Disclaimer: The information and information given in this article is based on general information. Hindi news18 does not confirm these. Please consult the concerned specialist before following these.)
Read Hindi News Online Watch More Live TV News18 on Hindi website. Know related to country and abroad and your state, Bollywood, sports world, business News in Hindi.