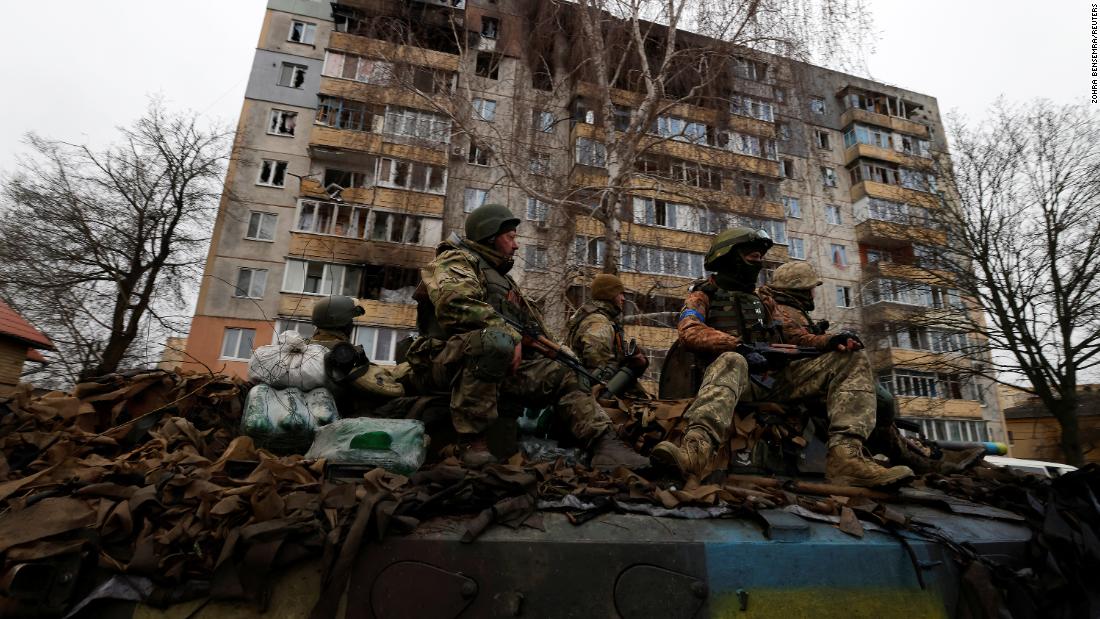 The United Arab Emirates sent a plane carrying more than 30 tons of medical and relief supplies to Ukraine, the state news agency WAM said on Sunday. 
This is the third plane sent by the UAE to Ukraine, in response to the international humanitarian appeal to support Ukrainians and those displaced in Ukraine, WAM said.
The UAE, along with several other Arab countries, have not publicly condemned Russia's invasion of Ukraine, but chose to vote in favor of last month's UN General Assembly resolution condemning Russian aggression.
Anwar Gargash, adviser to the UAE president, said last month that taking sides "would only lead to more violence." The UAE's priority is "to encourage all parties to resort to diplomatic action and to negotiate to find a political solution," he said.
"The UAE is keen to provide the necessary relief requirements in situations of conflict for civilians, especially women and children, in the current circumstances and resulting aggravated situation, particularly for Ukrainian refugees in neighboring countries," said Salem Ahmed Al Kaabi, the Emirati Ambassador to Ukraine.
The International Humanitarian City in Dubai, in cooperation with international organizations in the city, had previously operated two other planes carrying 124 metric tonnes (136 tons), including relief supplies and shelter equipment, WAM said.
The Gulf country had also pledged $5 million in humanitarian assistance.
In a phone call last week, Abu Dhabi Crown Prince Sheikh Mohammed Bin Zayed spoke to Ukraine's President Volodymyr Zelensky about the "importance of finding peaceful solutions through negotiation, dialogue to ensure ending the crisis," WAM said.